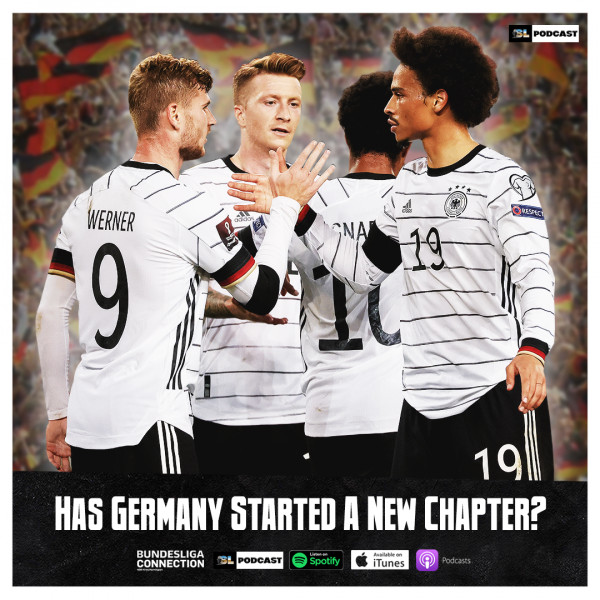 Has Germany Started A New Chapter?
The Hansi Flick era of German football has started off on the highest note after getting two wins from 2, albeit against weaker opponents. This can suggest that German football has turned over a new leaf and is starting a new chapter indefinitely. Hansi Flick has concocted a mixture of youth and experience in a heightened gamble, which seems to be paying off thanks to the likes of Jamal Musiala and Karim Adeyemi. German face off against Iceland in their next fixture, which should be a walk in the park according to Kres Harrington, after the board of Icelandic football stepped down due to legal circumstances.

In the latest episode of the Bundesliga Connection, DW Sports Correspondent and German Football expert Kres Harrington breaks down the current German football squad and how the Hansi Flick Era has taken off!