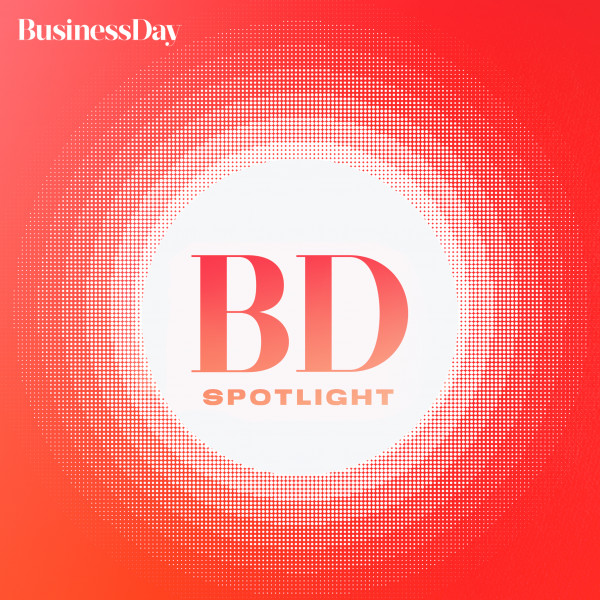 JSE CEO flags outflow from SA as her major concern
The Johannesburg Stock Exchange (JSE) is front and centre in this edition of the Business Day Spotlight.

Our host Mudiwa Gavaza is joined by Leila Fourie, group CEO of the JSE.

Topics of discussion include: how the exchange views the balance between new listings and delistings; does the JSE still have its place as a premier emerging markets exchange; investment in technology and systems in light of the recent trade stoppages; what is the JSE doing to keep its system secure from cyber attacks; and increasing increasing place as an investment destination.