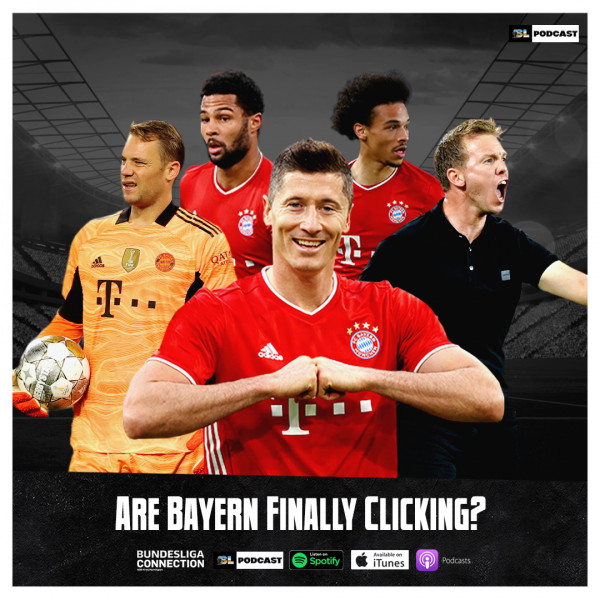 Are Bayern Finally Clicking?
With the 2021/2022 Bundesliga season well underway, it is Wolfsburg who are leading the league table on 9 points with Bayer Leverkusen and Bayern Munich sitting in 2nd and third respectively. But after a few dominant performances by the current Bundesliga champions, are we finally seeing Bayern Munich shape into place? Robert Lewandowski continues to prove his excellence after a phenomenal hat trick against Hertha Berlin.

In the latest episode of the SL Podcast's "The Bundesliga Connection," DW Sports correspondent and German football expert Kres Harringtons breaks down the recent run of form shown by Bayern Munich. Kres also explains that Erling Haaland is definitely still one to watch.