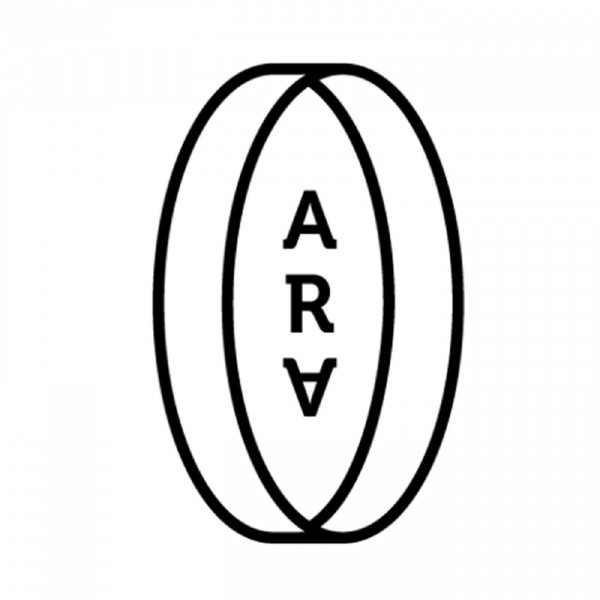 ARA Podcast - A ludic approach to artistic research - a conversion with Prof Margarete Jahrmann
In this dialogue I speak to Professor Margarete Jahrmann, the internationally renowned media artist, artistic researcher and games theorist who has just been appointed head of the new department of Experimental Game Cultures at the Vienna University of Applied Arts. Margarete was previously a Professor in Artistic Research at the Vienna University of Applied Arts and was a Professor of Games Design at the Zurich University of the Arts. We discuss how her background in Game Design led her into the realm of Artistic Research; the different ways in which Artistic Research has been taken up across "Europe"; the challenging relationship between games, contemporary art, and commercial game design; her approach to developing the new Experimental Games Cultures programme; and the challenging work which she has been pursuing during the lockdown.
Two of Margarete's recent publications, which we discuss in the podcast, are accessible at:
Margarete Jahrmann, 2021. Ludic Meanders through Defictionalization: The Narrative Mechanics of Art
Games in the Public Spaces of Politics. In: Narrative Mechanics
https://doi.org/10.14361/9783839453452-014
Jahrmann M (2021). Ludics: The Art of Play and Societal Impact. In Franke, B. (ed.): NOT AT YOUR SERVICE. MANIFESTOS FOR DESIGN. Birkhäuser Verlag, Basel. pp.319-329.
http://www.margaretejahrmann.net/wp-content/uploads/2020/11/manifestos_200910_jahrmann.pdf
Margarete's own website, containing links to all her work is
http://www.margaretejahrmann.net/