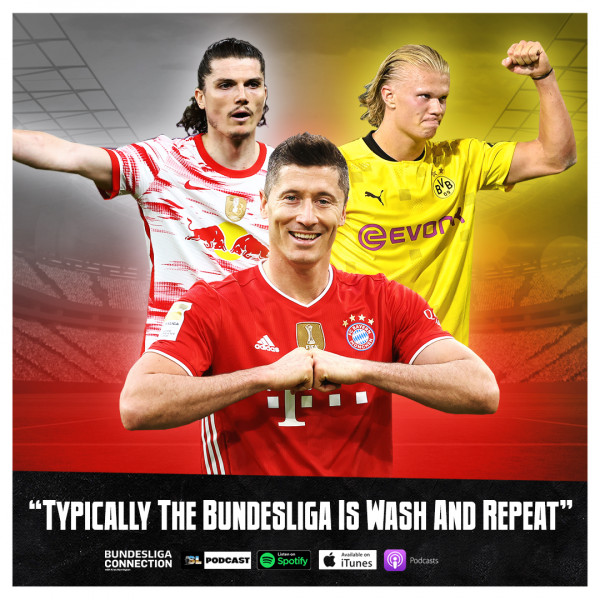 'Typically The Bundesliga Is Wash And Repeat'
With the 2021/2022 Bundesliga season commencing on Friday 13 August, the question that is on everyone's minds, is will things be the same? Will the same clubs finish in the Champions League spots, or will this year bring some differentiation? Speaking on the SL Podcast' The Bundesliga Connection, Kres Harrington explains that 'typically the Bundesliga is wash and repeat with the same clubs coming to mind.'

In the latest episode of the SL Podcast, DW Sports correspondent and German football expert Kres Harrington breaks down the upcoming Bundesliga season. Kres also provides an in depth analysis on the past matchday results coming from the German Cup, as well as offering condolences to the passing of German football legend Michael Ballack's son.