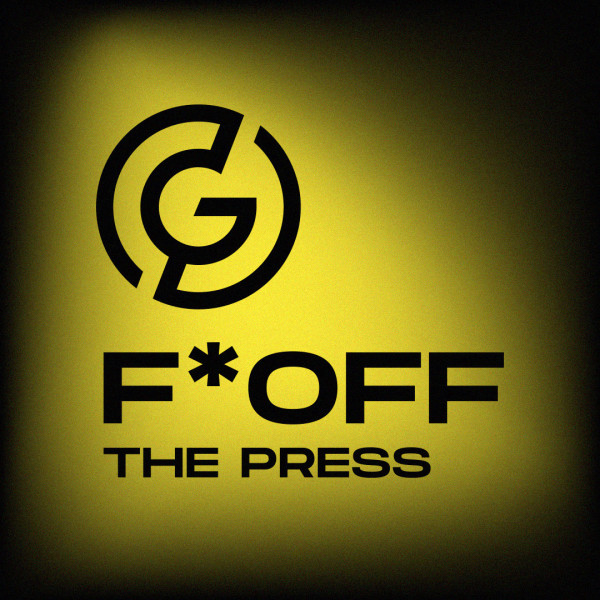 Varsity Cup Football, South African Youth teams & Current Footballers Abroad | Featuring Prince Sobayeni | #FOFF​​​ | 05
Sello Lolo Kale and Nic Stothard welcomed back fellow football die-hard, FarPost Journalist, Prince Sobayeni for episode 5 of FOFF The Press.

With the transfer window actively open, they looked into and discussed, Varsity Football, South African Youth teams and asked the question, where to next for some of the younger South African players based overseas?

Hear our thoughts, and don't be afraid to be part of the conversation by joining us live and sharing your comments.