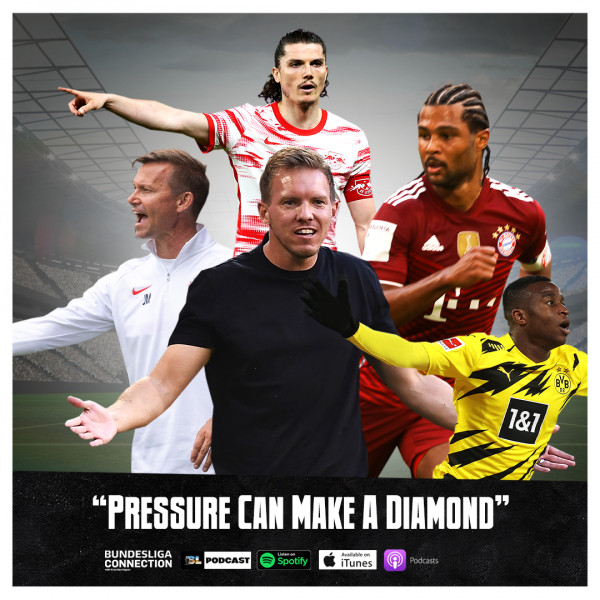 "Pressure Can Make A Diamond"
With the start of the 2021/2022 Bundesliga season around the corner, teams are gearing up to produce high quality football, but with ongoing pressure. Certain individuals are facing this pressure for many different reasons, some are facing it to win games and some are waiting for new contracts. DW Sports Correspondent and German football expert Kres Harrington breaks down these pressure blocks and provides an in-depth analysis on the situation.

In the latest episode of the SL Podcasts' "Bundesliga Connection," DW Sports Correspondent Kres Harrington breaks down Bayerns' poor form in their pre-season friendlies, he explains the pressure that is building in and around the league and more!