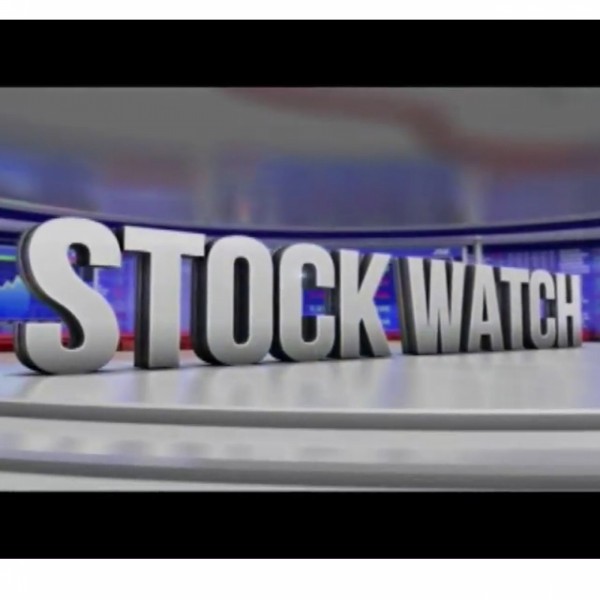 Aspen and Netcare
Ricus Reeders from PSG Wealth Sandton chose Aspen​ as his stock pick of the day and Neelash Hansjee from Old Mutual Investments chose Netcare.

Reeders said: "My pick is Aspec, technically it had a very nice breakout today, so technical target is probably about R210 on that. One of their problems is growth and the market certainly, if you take a look at the share price also thinks that it is going to come right, so it's a bit of a risky one but I like the picture at the moment."

Hansjee said: "My pick is Netcare, something unexciting but one interesting point, because the third wave is you seemingly under control, you're getting the vaccination drive coming through and hospitals can benefit from a return to normalization. More occupancies and then the return to elective surgeries."