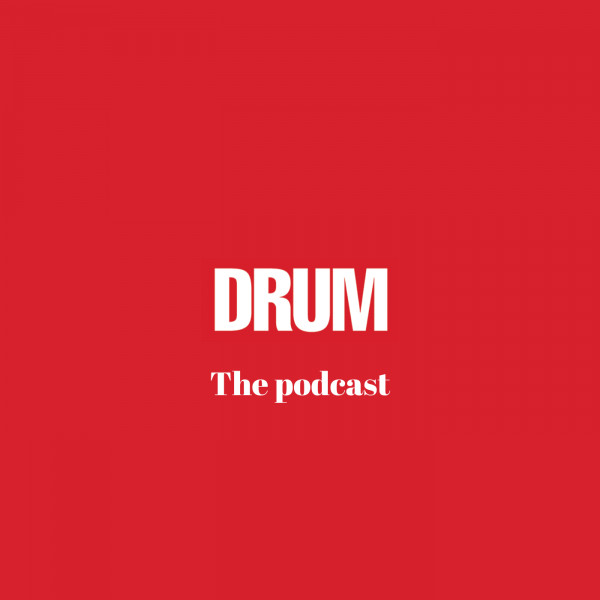 Her Story | How to start your own detergent range: from an everyday woman who did it
It all started with a YouTube video.

Young entrepreneur Marvellous Langa's dreams were realised after she learned how to make her own detergent through a tutorial on YouTubeIn this episode of Her Story we speak to Marvellous, who is the owner of the detergent brand, Marvellous Chem.

She started her business shortly after graduating with her Chemical engineering degree and has managed to make a success of it by competing in local food retailers with big brands. This is her story.