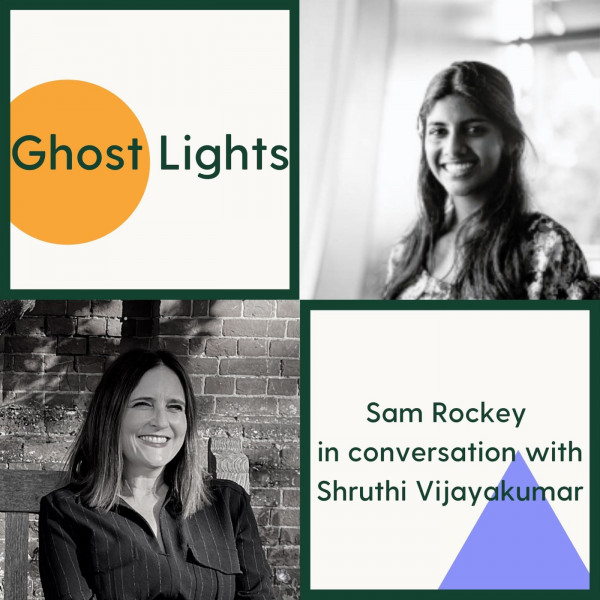 Re-imagining Leadership | Shruthi Vijayakumar
Building an interconnected and thriving world for all.

With our Guest, Shruthi Vijayakumar.

In this episode Shruthi shares her own story of courage and change. As a young change-maker, Shruthi's work focuses on re-imagining how society can be designed to ensure a positive social impact for all.

Drawing on ancient wisdom and challenging commonly held assumptions and belief systems - Shruthi shares helpful insights and experience that leaders can use to refocus their own personal purpose.

Shruthi leaves us with a challenge on how to focus on the interconnectedness between all people, all nature and all living beings. If we look at the world from a point of interconnectedness rather than separation - then there is a chance of thriving for all.