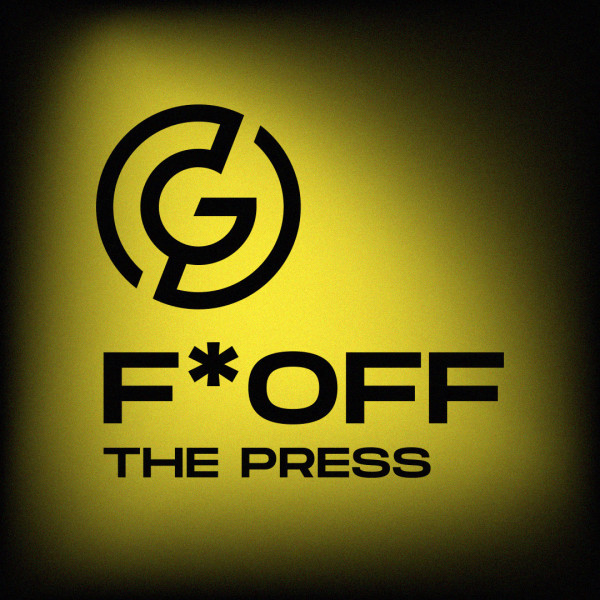 CAF Champions League Final: Kaizer Chiefs vs Pitso Mosimane | Feat. Shakes Rampedi | #FOFF ​​| Ep.04
It's CAF Champions League Final time and South Africa will be playing a role in the outcome! Kaizer Chiefs or Pitso Mosimane, whoever you'll be supporting, the SA flag will be raised, but who should we be supporting? Should Chiefs be rewarded despite the way they seem to be running the club? If Pitso doesn't win, will his time with Al Ahly come to end?

Hear the thoughts of Football Analyst, Shakes Rampedi, and tonight's Goalloune.tv host Sello Lolo Kale, as we go live on F*OFF the Press! Be part of the conversation by joining us and sharing your comments.