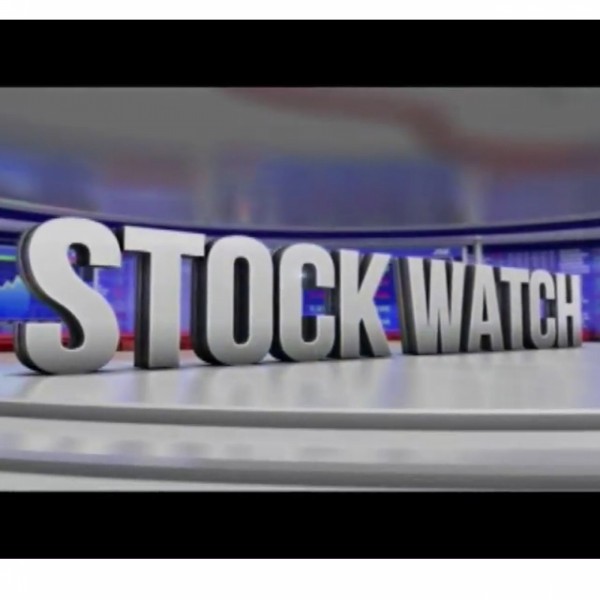 Anglogold and Mediclinic
Nick Kunze from Sanlam Private Wealth chose Anglogold as his stock pick of the day and Gerbrand Smit from N-e-F-G Fund Managers chose Mediclinic.

Kunze said: "We're looking at Anglogold, I have mentioned it once or twice before, it's a difficult stock pickers market out there but for us it's cheap, it's a single digit PE, it's almost at its 52-week low, it's down 70% year to date. A lot of inflation numbers coming up this week with CPI and PPI in the US and I think it's just a little bit of a hedge for us in case we get a kick up in inflation."

Smit said: "I'm going with Mediclinic, I picked it last week as well, but just once again to reiterate, the vaccines in Switzerland is far better than what the numbers are here, the Middle East as well. So they're sitting with basically about 60% of their businesses in first world countries, so it's a bit of a rand hedge from where the currencies are at the moment."