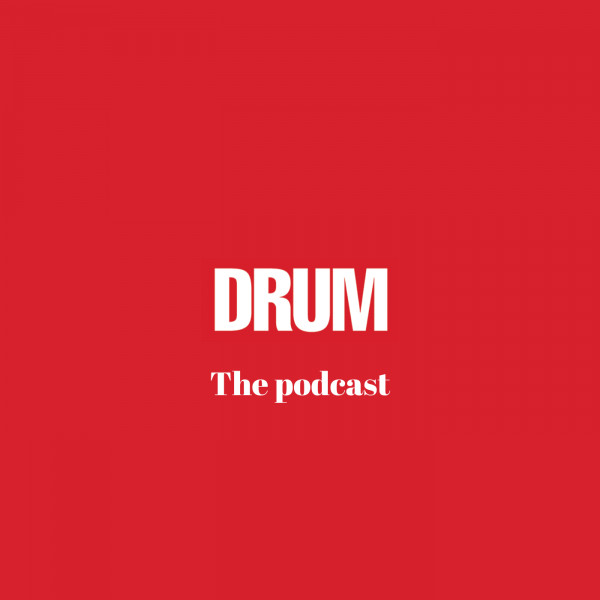 Miss SA Top 30 contestant Lehlogonolo Machaba on how a beauty queen helped her discover that she is trans
She grew up identifying as gay.

From a rural town with little access to information, Lehlogonolo Machaba couldn't yet understand the difference between her sexuality and gender dysphoria.

One day, she watched a young woman from Nevada, US, compete in the Miss USA beauty pageant. Her name was Kataluna Enriquez and she was the very first openly transgender woman to take part in the history of the event.

This is when Lehlogonolo Machaba knew that she was in fact a woman and later came out as trans.

In this episode, we speak to Lehlogonolo about becoming the first openly trans woman to make it into the Miss SA top 30.