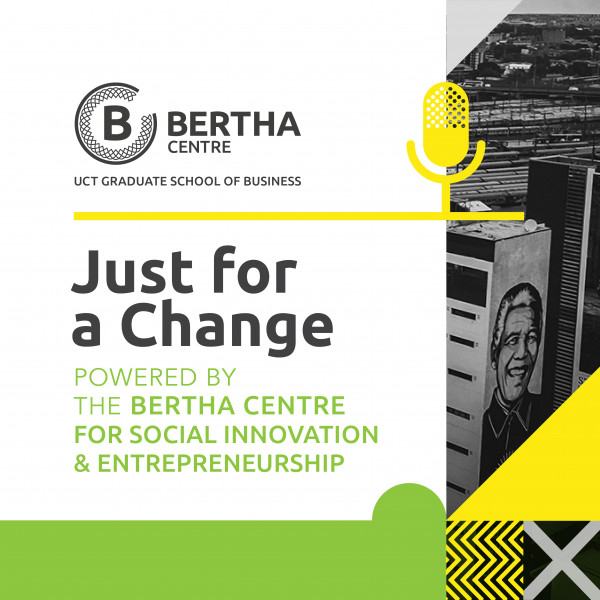 S1 Teaser- wrap-up episode - Making sense of systems justice
'Just for a change powered by the Bertha Centre for Social Innovation and Entrepreneurship' show notes

Season 1 wrap-up episode teaser: Making sense of systems justice

Can you believe that we've reached the end of season one of the Just for a Change podcast? It's been a jam-packed first season and in this season's finale we unpack some of the themes we've covered in the first season and look at how we can make sense of systems justice.

Join all three podcast hosts, Kentse Radebe, Simnikiwe Xanga and Fergus Turner as they journey through the highlights of season one and share some exciting news about upcoming developments launching soon!

Hit the subscribe button so you don't miss this episode!