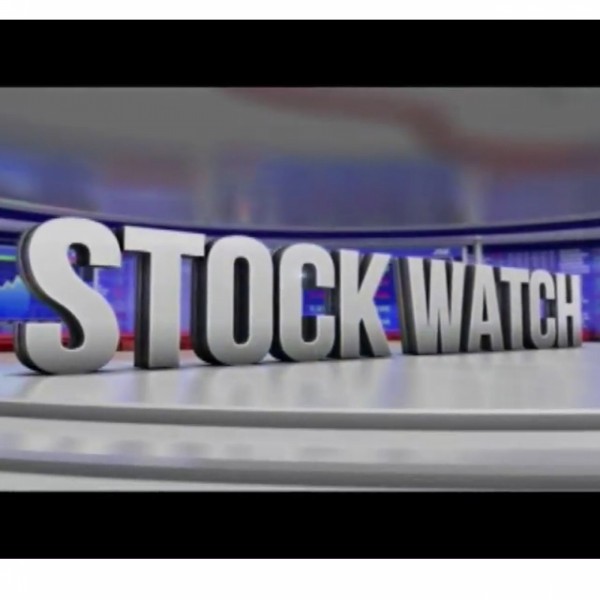 Alliance Resource Partners and T. Rowe Price
Drikus Combrinck from Capicraft chose Alliance Resource Partners as his stock pick of the day and Devin Shutte from The Robert Group chose T. Rowe Price.

Combrink said: "I'm going with a US listed coal player with 40 years of production, Alliance Resource Partners, listed on the Nasdaq and is sitting at a 6% dividend yield.

Shutte said: "I have a US asset manager, T.Rowe Price founded in 1937. They have around 1.6 trillion dollars in assets under management, that's about four times the South African economy, just to put that into perspective.