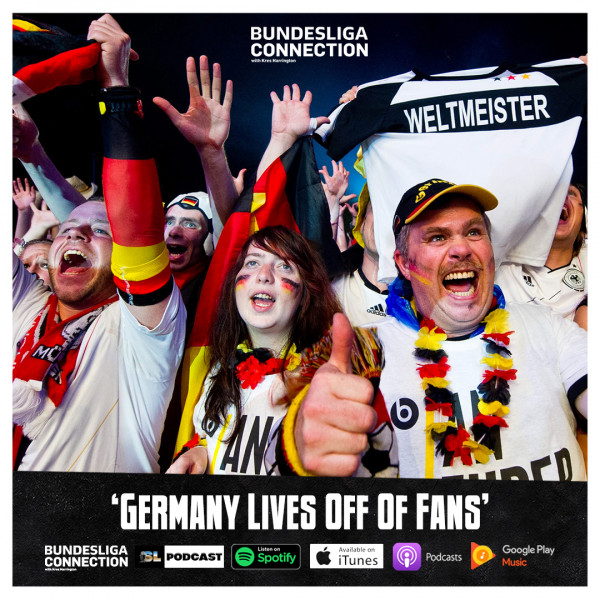 'Germany Lives Off Of Fans'
With the European Championships only a few days around the corner, Germany find themselves in the proverbial group of death. Joining the Germans in this group are Hungary, Portugal, and current FIFA World Cup holders, France. Germany will come up against France in their first game of the tournament which will surely prove to be a daunting task. However, what Germany does have in their favour, is the fact that 14 000 fans will be allowed to watch the match, live in the Allianz Arena, potentially giving Germany the upper hand.

In the latest episode of SL Podcast's "The Bundesliga Connection," German football expert Kres Harrington provides an analysis on European Championships, a Bayern star penning a new deal, and more!