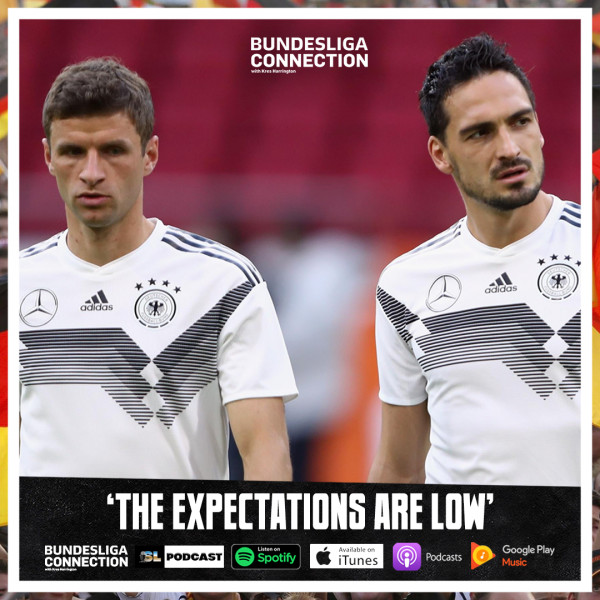 'The Expectations Are Low'
With The European Championship 2020 finally around the corner, Germany find themselves in a fairly tough group, with the likes of Hungary, Portugal, and their first game, France. Speaking on the SL Podcast's "The Bundesliga Connection", Harrington explains that "the expectations are low for this German Side," with the likes of seasoned veterans Thomas Muller and Mats Hummels being included in the German team. Harrington also expressed joy with Kai Havertz. The former Bayer Leverkusen playmaker scored the sole goal in the UEFA Champions League Final, leading Chelsea to European glory!.

In the full show, Harrington also breaks down Robert Lewandowski's future and provides analysis for the recent UEFA Champions League Final.