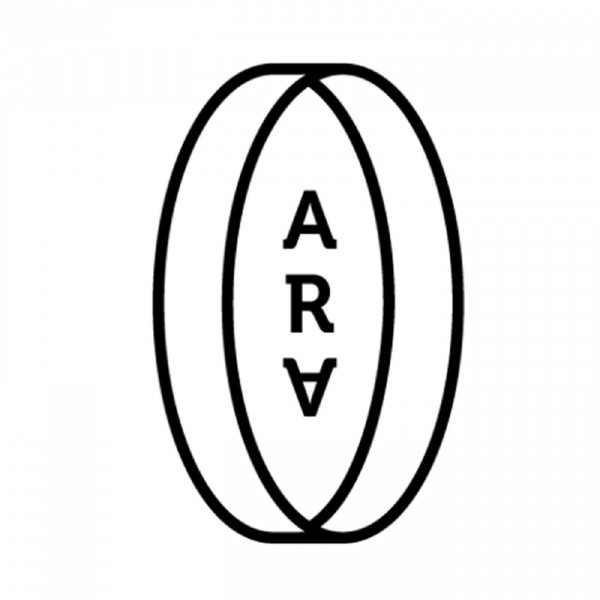 At the centre of the Centre for the Less Good Idea - a conversation with Bronwyn Lace
In this dialogue I speak to Bronwyn Lace, perhaps best known as the animateur, and now co-director, of the Centre for the Less Good Idea in Johannesburg, but who is also a visual artist with specificity, responsiveness and performativity as central concerns in her practice. We explore all these aspects of her rich engagement with performance and visual arts in this podcast.
In the dialogue we discuss the how the Centre for the Less Good Idea began and the ways that the project has evolved over the first four years of its existence. We also look at how Bronwyn became involved in the Centre and her role as the "animateur".
We examine the evolution of the "Academy" within the Centre and its relationship with orthodox forms of institutionalised arts education in Gauteng. We then go on to discuss Bronwyn's understanding of artistic research and the involvement of the Centre in the international Octopus artistic research project.
Finally we discuss Bronwyn's deep interest in the Arts-Science relationship, her previous Arts-Science projects in South Africa and the ways that she is continuing to investigate this challenging area in the Vienna arts environment.
After graduating with a BAFA from the Wits School of Arts in 2004, Bronwyn has developed a combination of introspective, process-led studio practice together with a gregarious, collaborative communal practice operating from her studio in Maboneng and the Centre for the Less Good Idea which she joined William Kentridge in establishing in 2016. Bronwyn is now based in Vienna, Austria, but continues to play an active role in the Centre as the Co-Director and leads the Centre's development of an Academy and its engagement with international artistic research developments.
Important links:
https://www.everard-read.co.za/artist/BRONWYN_LACE/biography/
https://lessgoodidea.com/
Arts-Science projects: "My Room at the Centre of the Universe"
https://vimeo.com/46345902