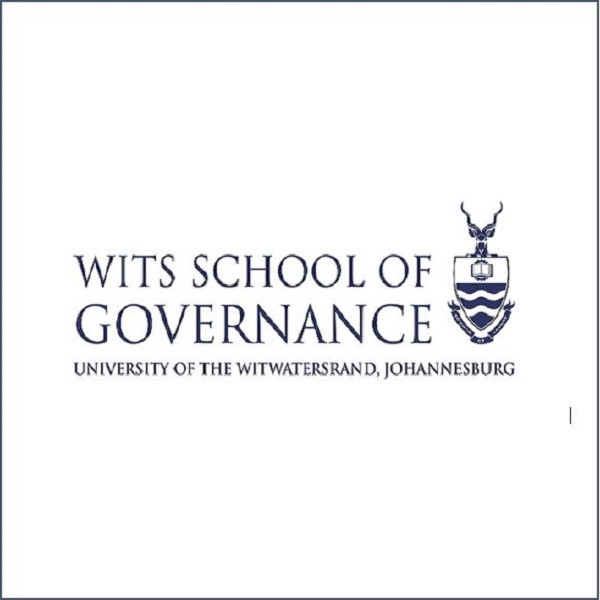 Book Launch – Land Matters
The Wits School of Governance hosted the book launch of Land Matters – South Africa's Failed Land Reforms and the Road Ahead by Advocate Tembeka Ngcukaitobi.

Why has land reform been such a failure in South Africa? Will expropriation without compensation solve the problem? What can be done to get the land programme back on track? Land Matters unpacks developments in land redistribution, restitution and tenure reform, and makes suggestions for what needs to be done in the future. The book also considers the power of chiefs, the tension between communal land ownership and the desire for private title, the failure of the willing-buyer, willing-seller approach, women and land reform, the role of banks, and the debates around amending the Constitution.

This webinar was a compelling conversation between Professor Mzukisi Qobo, WSG Head of School and Advocate Tembeka Ngcukaitobi.