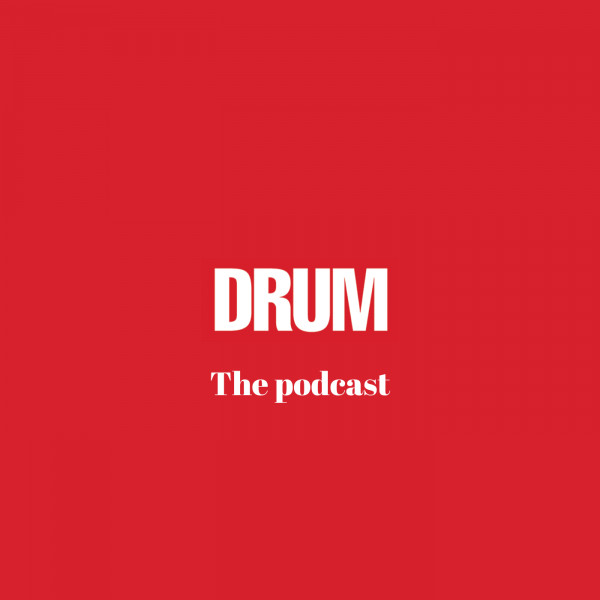 Can we put our black parents into retirement homes? (with Nicolette Mashile)
Have you thought about where your parents will live after they retire?
Usually, it shouldn't be the responsibility of the child, however, in most communities of colour, parents either do not have jobs or could not save enough for a comfortable retirement.

In this episode of Drum Weekly, journalist Alutho Mbendeni speaks to finance bunny Nicolette Mashile on retirement homes for black people and how you can start saving for your retirement now rather than later.