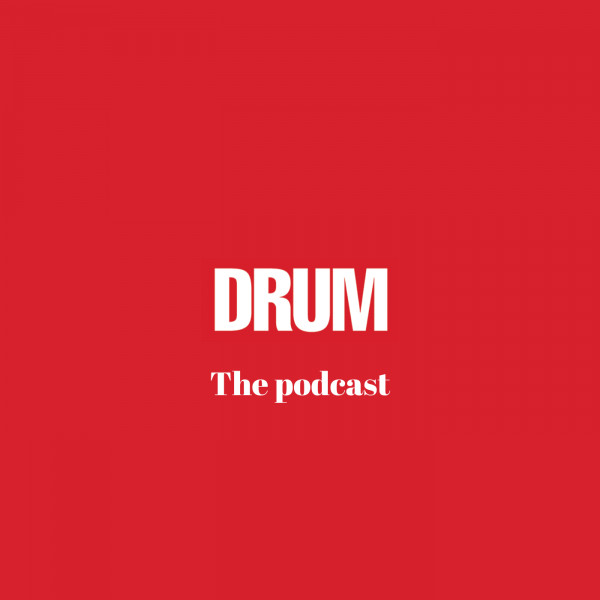 Thinking of having a child? This might be the sign you've been waiting for
It's mother's day week and we're celebrating all things motherhood, even the very thought of entering it.
In this episode, we speak to Drum journalist Siyabuswa Tsewu on her journey with motherhood and what she thinks every would-be mother should know.