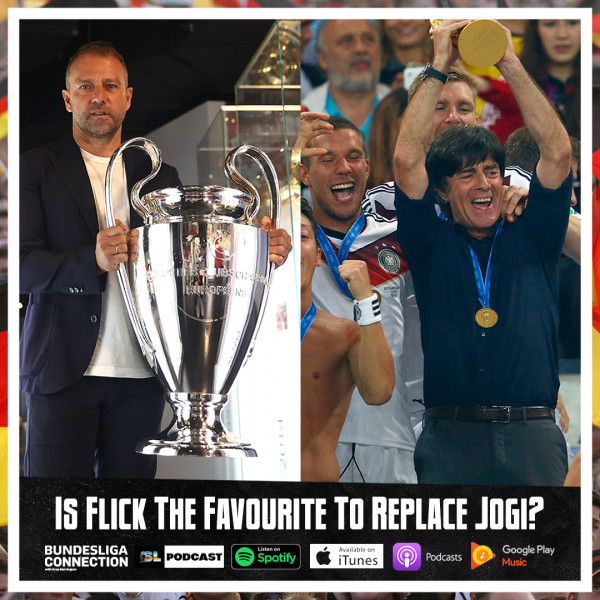 Is Flick The Favourite To Replace Jogi?
Hansi Flick recently announced that he'll his post as head coach of Bayern Munich at the end of this season. The decision came as a surprise to football pundits, fans, and even Bayern themselves who were recently stated that they are disappointed that Flick chose to tell the press so soon.

On the latest episode of The SL Podcast's "The Bundesliga Connection", DW Sports Correspondent Kres Harrington breaks down who Flick's replacement could be, suggesting RB Leipzig's Julian Nagelsmann as a candidate. Harrington also discusses whether Flick could be in line to be the next German national team coach once Joachim "Jogi" Louw vacates his post after the next UEFA European Football Championship.