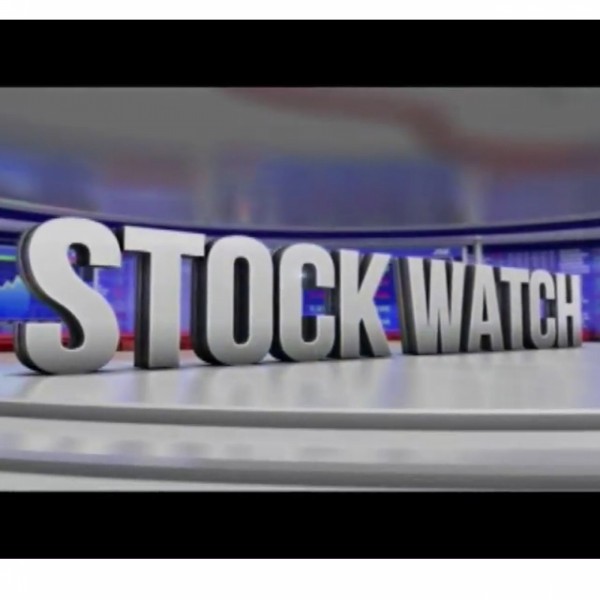 Stock picks — Standard Bank and AutoNation
Mark du Toit from Oyster Catcher Investments chose Standard Bank as his stock pick of the day and Zwelakhe Mnguni, Benguela Fund Managers chose AutoNation.

du Toit said: "We like the SA banking sector and within that Absa and Standard Bank. Standard Bank in particular has been a little bit weaker than the rest over the last few weeks and that possibly because of a market participants of maybe worrying about a slow vaccine roll out into Africa. But I think if you want to make a decent return over a three or four year period I think you can buy a Standard Bank."

Mnguni said: "I'm going to go with something that is in the US, AutoNation. It's a vehicle dealership that is very well run, excellent returns and they have been doing very well in terms of the profit per vehicle. On non-vehicle sales elements they've been managing their cost very well and they've been extremely good at generating profits."