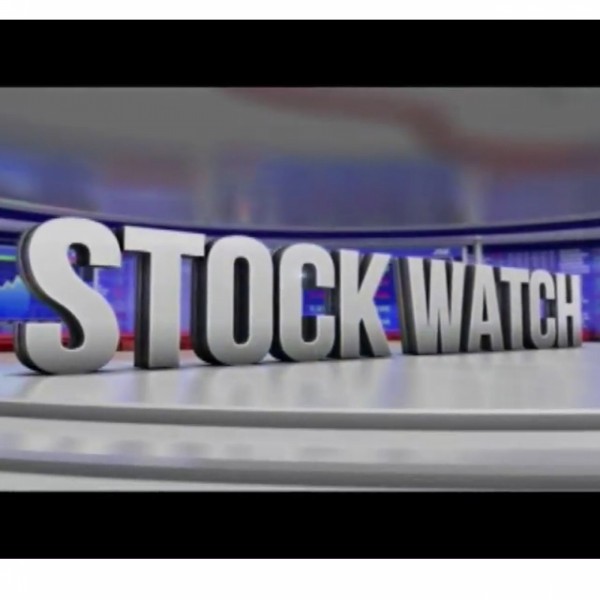 Stock pick — Lennar Corporation
Jean Pierre Verster from Protea Capital Management chose Lennar Corporation as his stock pick of the day.

"my stock pick tonight is a US construction company more specifically the second largest US home builder. They build both what is called single-family homes or houses as we would call them as well as multi-family homes or what we would call flats. It's almost like the Baldwin Properties of the US, just 100 times bigger and with interest rates seemingly being lower for longer. and people probably being at home and now after covid wanting to move out from their parents house, I do foresee that home ownership can increase. This is very good for US homebuilders and it's very good for Lennar and they will be unbundling their non-core operations soon which is an extra five billion rand company, a new company that will list so then our shareholders will get the sweetener of unbundling and the core holding of the second largest US homebuilder."