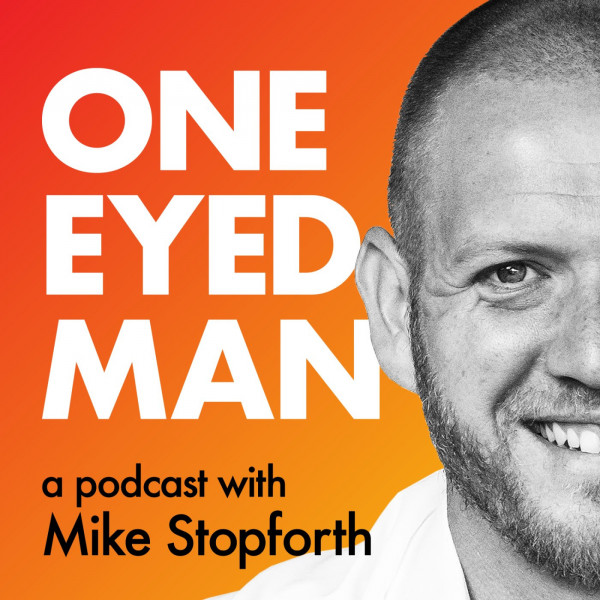 #043 Why big tech projects fail, and how to make sure yours doesn't — Wayne Zwiers and Vutlhari Rikhotso
Wayne Zwiers and Vutlhari Rikhotso are the CEO and CTO of Basalt - a leading South African fintech solutions builder (https://www.basalt.co/).

Having spent decades watching clients and their agencies fumble over complex digital integrations and transformations, I'm always intrigued by service providers who seem to do things differently.

I've known Wayne Zwiers for many years and have watched him grow from a client service executive to a powerhouse entrepreneur. Wayne and his partner VT have been recognised for their passion and execution by being awarded the prestigious Technology Company of the Year award at Africa Tech Week. They reached out recently, wanting to share a little of their story and what they believe is the secret to their success, and I was thrilled to host them on the show.