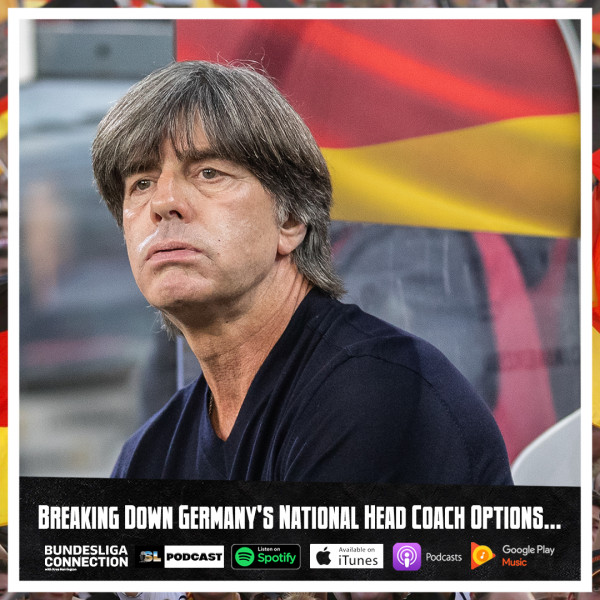 Breaking Down Germany's National Head Coach Options...
With the recent announcement that Joachim Löw will resign from his role as Germany's National Team Head Coach after the upcoming Euro Championships, there has been speculation as to who will take over from him. 'Jogi' Löw will bow out as a World Cup winner thanks to his side's 2014 heroics and leaves with the best win percentage of any coach, emerging victorious 68.75% of the time. With Germany in need of a replacement after 'Jogi' steps down, several top German coaches have emerged as potential replacements including Liverpool's Jurgen Klopp & Bayern Munich's Hansi Flick.

In the latest episode of the SL Podcast's "The Bundesliga Connection", DW Sports Correspondent & German football expert Kres Harrington highlights the major problem with the candidates which have been named, "All of the best German coaches have jobs already. Why would Hansi Flick leave Bayern Munich for a project? Jurgen Klopp is at Liverpool. Julian Nagelsman is at RB Leipzig. The one thing that's on Germany's side is time. Jogi Low only leaves after Euros." In the full podcast, Harrington reacts to the latest round of Bundesliga action and more.