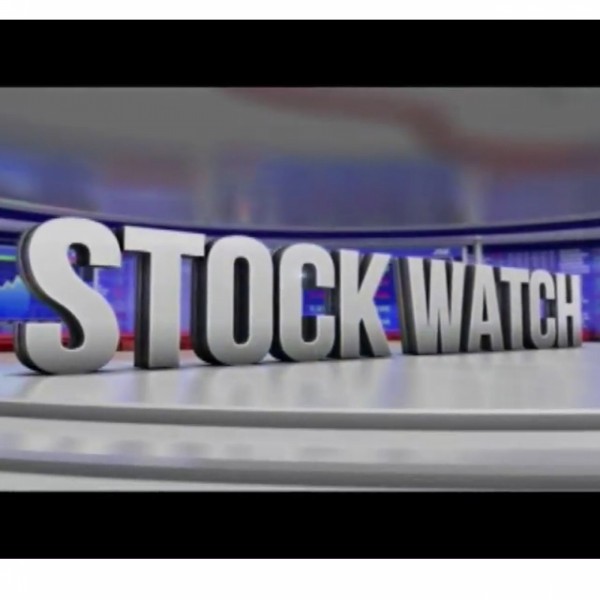 Stock Watch - Stock picks — Remgro and BAT
Gerbrand Smit from N-e-F-G Frund Managers chose Remgro as his stock pick of the day and Chantal Marx from FNB Wealth & Investments chose BAT.

Smit said: "I'm going for Remgro, it's holding company, I know they're out of favour for quite some time but it's sitting at a huge discount to what the NAV was and in the end of June. We are now in much higher markets and we know that some of the assets has actually grown considerably, especially FirstRand, RMI and some other investments, so I think at a 35% discount at June last year's valuation, you're going to see some better net asset value coming out with end of December numbers and you'll probably see some rewriting on the day. So, I think there's an easy 15% to 20% to be made on Remgro with not much risk.

Marx said:" I'm also going to punt an old punt, British American Tobacco. The stock still looks very very cheap, you've got an 8,5% dividend yield, so even if the share price doesn't go anywhere you still get compensated quite adequately for taking that position."