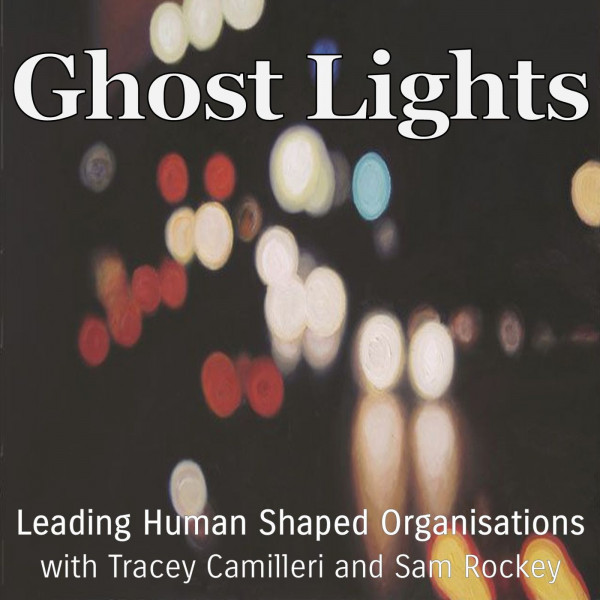 The Joys of the 'Not to Do List' | Kathryn Bishop
And Other Strategies for Women Leaders

In this episode Kathryn Bishop (Director of Oxford Said Business School's Women Transforming Leadership Programme and The Oxford Women's Leadership Development Programme) talks about her new book 'Make Your Own Map'. The book is designed as a practical strategy guide for aspiring women. Kathryn explains some of the tools that she uses to help women to navigate their way to more satisfying futures. In the conversation with Tracey Camilleri, they reflect amongst other things on imposter syndrome, the particular quality of all-female environments, the masculine/feminine continuum when it comes to leadership styles and questions like - why it is that female voices often go unheard? Kathryn balances research with stories of the real women she has worked with - as well as giving us some gems of practical wisdom - such as the joys of the 'Not to Do List'.