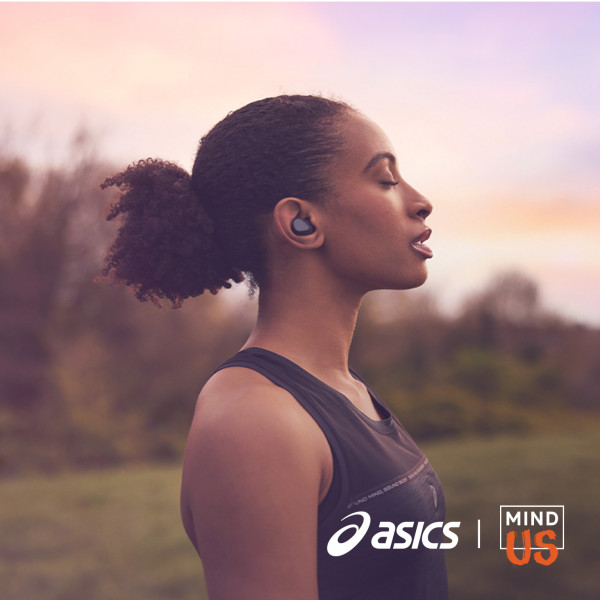 ASICS EMEA - A poem to move the world.
"Door te bewegen voelen we ons beter. Zelfs een kleine hoeveelheid lichaamsbeweging geeft een boost aan onze mood.
Roziena heeft voor ASICS® een spoken word-gedicht gemaakt om jou te inspireren Trek je schoenen aan, beweeg en ervaar de mentale uplift.

Het gedicht 'Nothing Feels Better' is gebaseerd op de positieve gevoelens na het sporten van talloze mensen, met als doel mensen letterlijk in beweging te brengen.

Voor elke stream van het gedicht 'Nothing Feels Better' van Roziena Salihu op Spotify in juni wordt er €5 euro gedoneerd aan ASICS' nieuwe partner MIND Us."