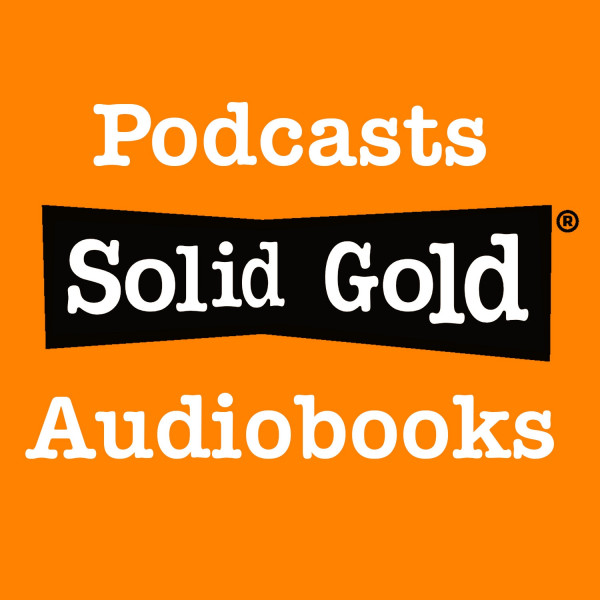 (You)th Speaks
Do you know all about the laws and Acts that affect you from Parliament?
(You)th Speaks is a podcast that seeks to equip, engage and inform you on the latest information that is coming out of Parliament.

Youth Lab is a youth development organization that focuses on mainstreaming youth participation & growing youth capacity.