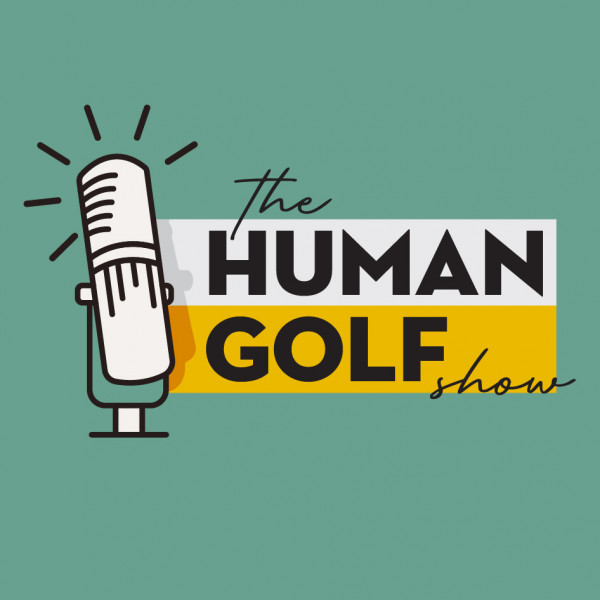 The Human Golf Show
A channel dedicated to playing the GREAT GAME, building communities around golf, and technology.
Join us as we discuss all things Golf. From good old golf banter with some big names in the industry to the latest golf brands and technologies - finally, a show that covers it all.
The Human Golf Show connects the glorious game of golf to humans and personalities alike.
We're playing it forward, one podcast at a time.