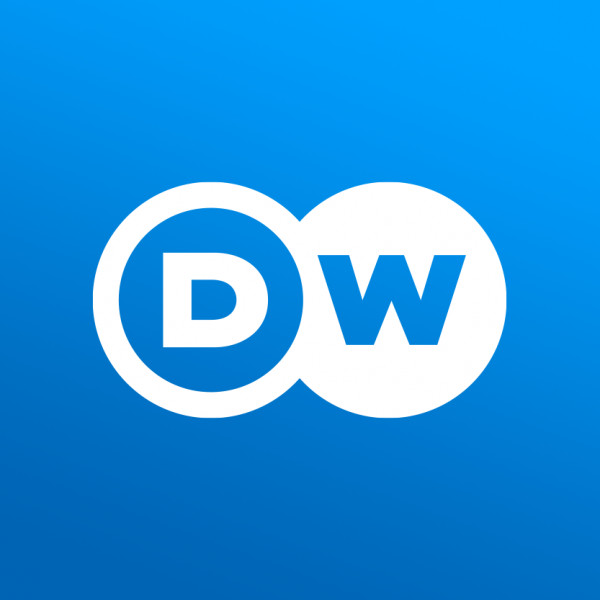 Promoting Civil Liberties In East Africa - DW News Report
The COVID-19 pandemic has not just affected the health and economies of
countries - it has proven to be a significant threat to civil liberties and democracy as a whole. Particularly in Africa, the crisis has presented an opportunity for authoritarians to strengthen their grip on power and further erode core civil freedoms. This has been especially acute in East Africa where recent general elections in Tanzania and Uganda have seen an intensification of power abuse and restrictions on freedom of assembly, speech and media.
Accordingly, the Friedrich Naumann Foundation for Freedom (FNF) has sought to get to the forefront of protecting and promoting civil liberties in East Africa. We recently commissioned in-depth interviews (IDIs) and a quantitative survey to inform a strategic playbook to assist it and partners to drive a liberal restart in
2021. On 25 February 2021, FNF hosted an event in Nairobi to report on the findings of this one-of-a-kind survey and launch the
playbook. The event was attended by a number of key individuals from the political, government, diplomatic, media and NGO sectors.

Key speakers were:
Inge Herbert, Regional Director Sub-Saharan Africa – Friedrich Naumann Foundation for Freedom.

Jonathan Moakes, GQR – Lead Researcher, presenting survey findings and playbook recommendations.

Nicholas Opiyo, Ugandan Human Rights Lawyer.

Dr Willy Munyoki Mutunga, Former Chief Justice - Kenya.

Judie Kaberia, Human Rights Activist, Moderator, Journalist was the event moderator.

This is DW News report of the event.