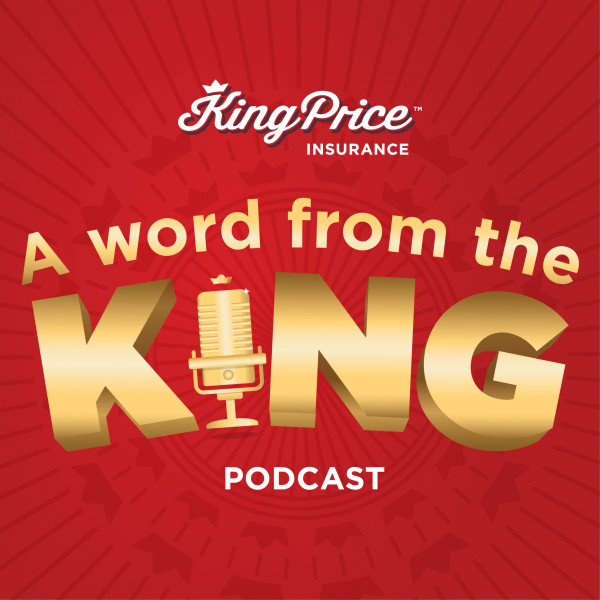 A word from the king
What do boats, diffusion, and breakfast possibly have to do with culture? A whole lot, according to King Price's culture expert, Marno Boshoff!

Welcome to the 'A word from the king' podcast. Here, we explore the many facets of workplace culture in light of King Price's 1-of-a-kind culture model. Learn how to balance culture and strategy, make the switch from 'have to' to 'want to', and intentionally design a company culture that inspires and motivates everyone who walks through your business' doors.