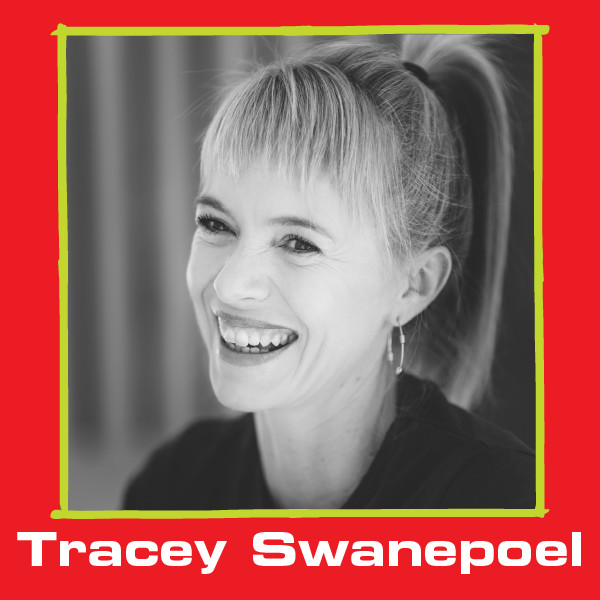 The Leadership Riptide and How to Escape
What does leadership have to do with a riptide? Being caught in a riptide means thrashing around, expending energy and effort – ending up no closer to the shoreline. Right now, as leaders, many of us feel a similar frustration: implementing myriad interventions and initiatives – and yet no closer to the elusive 'shoreline' of employee engagement. To escape a riptide, you need to swim differently! In the same way, if we want to improve employee engagement, we need to lead differently. Backed by solid scientific evidence and packed with stories, examples and anecdotes, this book shows us how.
Chosen by The South African Board for People Practices (SABPP) as one of their top 5 leadership books (2017).