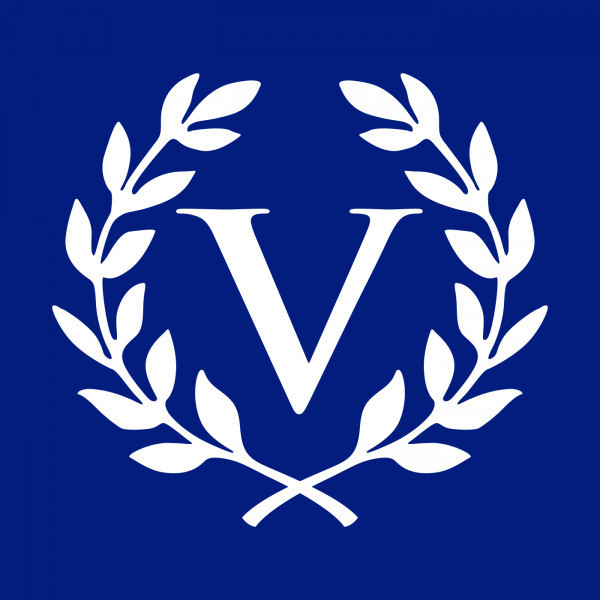 Lifestyle Financial Planning
Veritas Wealth is an independent financial planning company focused on managing wealth. We assist people who want to take responsibility for their lifestyle but don't have the time, knowledge or inclination to manage their own financial affairs.
Lifestyle financial planning is about helping you to move beyond the traditional notions of wealth such as assets, net worth, and business valuation, toward genuine prosperity. This is when your resources are aligned with a sense of self and life. Some call it 'marrying your money to your meaning'.