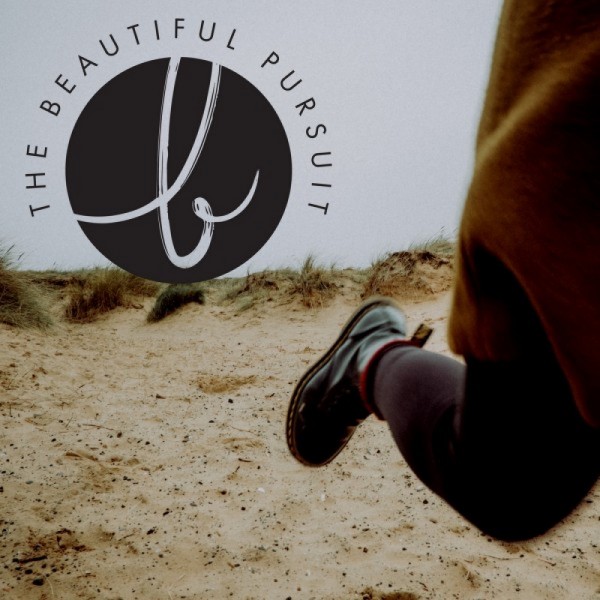 The Beautiful Pursuit
— Ant McDonald
Hosted by Ant McDonald, The Beautiful Pursuit is a podcast for the passionate ones. The ones who feel a fire in their bones, and the ones who wish they did. Originally dreamt up as a worship podcast (for worship leaders and musicians), The Beautiful Pursuit is more like a falling into the deep well of worship and never climbing out. To live encouraged. Inspired. And built up in Love.

For Ant, The Beautiful Pursuit has been the pursuit of Jesus in it all. Not only Jesus in church or Jesus music, but Jesus in everything. Jesus in family, in friendships, in waking and sleeping, in highs and lows, in disappointments and dreams. He's either in everything or it's religion.

Ant spent years working for Christian record label Integrity Media Africa, interviewing artists from all over the world - legends like Michael W. Smith, Lenny le Blanc, Martin Smith, Jeremy Riddle, Kari Jobe - to mention a few. She would unpack and understand their processes; explore their unique personalities and listen to the stories that shaped their art and expression. What she found was powerful, beautiful stories from ordinary people behind some extraordinary songs. Songs that often started out as scribbles in journals or awkward voice notes - and evolved into anthems that have touched the furthest corners of the globe and championed people's hearts and lives.

Inspired by those early conversations, Ant has created this podcast to give those stories wings, and bring them into people's homes and hearts.