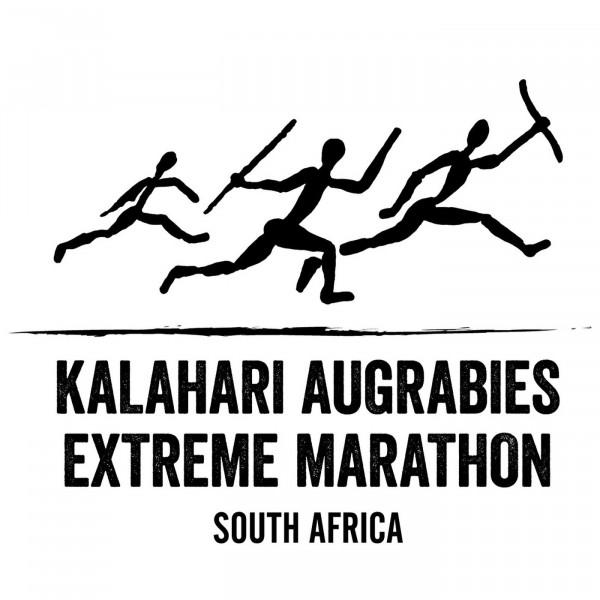 Kalahari Augrabies Extreme Marathon - KAEM
"Big Daddy" - second oldest multistage desert race in the world.

Welcome to the Kalahari Augrabies Extreme Marathon Podcast Channel where we talk about desert-, multistage- and extreme running in beautiful and breath-taking remote places on earth.

Here you'll find lots of shared running experiences, tales of adventure and life living for the soul to thrive on. Join in and listen to our conversations and share with us your comments and experiences on our Facebook page.