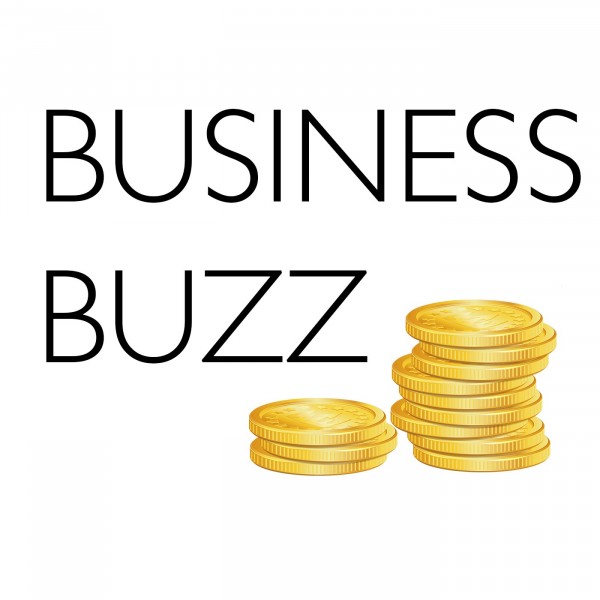 Business Buzz
— Mudiwa "Mobb Justice" Gavaza
Business Buzz is a weekly business show that enlightens young adults about the financial world, with regular updates and interviews on business topics. This is a business show with a difference as all topics are relevant to students with the aim of simplifying the complex nature of the business world.

The show is presented by Mudiwa "Mobb Justice" Gavaza. Our producer is Glory Mabuza and executive producer is Simbarashe Honde, and technical production is done by Kutlwano Gwinch Serame.

The Wits Radio Academy produces Business Buzz, which is broadcast on Voice of Wits 88.1, as well as Rhodes Music Radio and other community radio stations. It is also podcast on wits.journalism.co.za/business.

The Business Buzz is proudly sponsored by ABSA.