TechCentral Podcast
TECHCENTRAL
|
Podcast
, ±37 min episodes every 5 days |
Interviews with leaders in South Africa's ICT industry.
Subscribe to this channel
You can subscribe to new audio episodes published on this channel. You can follow updates using the channel's RSS feed, or via other audio platforms you may already be using.

You can use any RSS feed reader to follow updates, even your browser. We recommend using an application dedicated to listening podcasts for the best experience. iOS users can look at
Overcast
or
Castro
. Pocket Casts is also very popular and has both
iOS
and
Android
versions. Add the above link to the application to follow this podcast channel.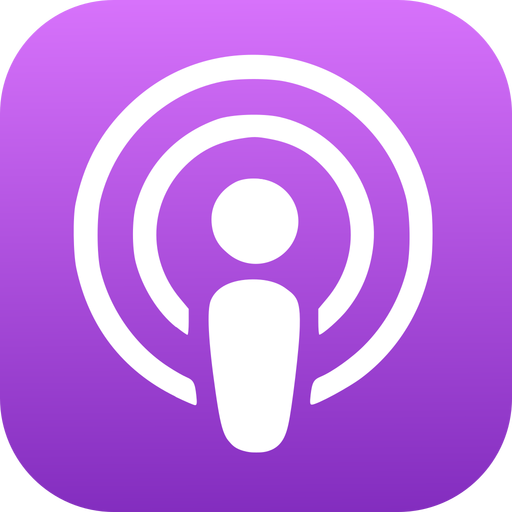 This channel is available on iTunes. Follow the above link to subscribe to it in your iTunes application or the Apple Podcast application.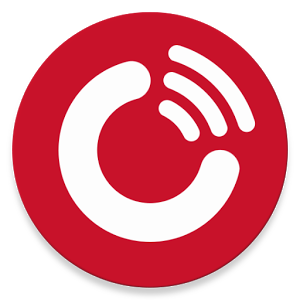 This channel is available for listening in the Pocket Casts web player, or via the iOS and Android Pocket Casts applications. Follow the above link to listen on Pocket Casts.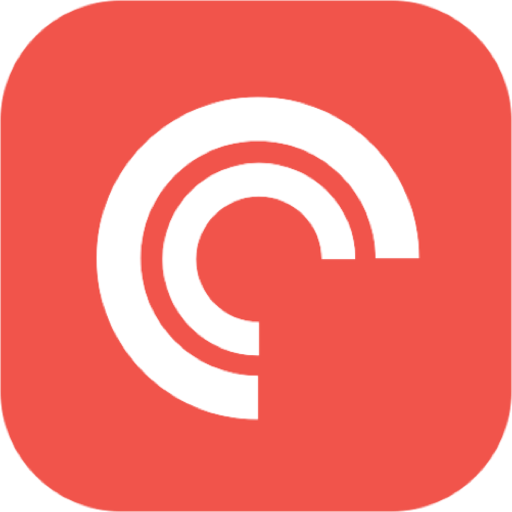 This channel is available for listening in the Pocket Casts web player, or via the iOS and Android Pocket Casts applications. Follow the above link to listen on Pocket Casts.
---

Sign up for a free iono.fm user account to start building your playlist of podcast channels. You'll be able to build a personalised RSS feed you can follow or listen with our web player.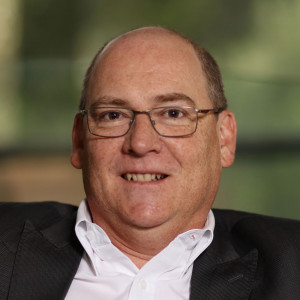 Promoted | Brian Pinnock, director of sales engineering in the Middle East & Africa at Mimecast, joins TechCentral for a wide-ranging discussion on the security implications of the Covid-19 lockdown.
With millions of people working from home, securing remote workforces has suddenly become an imperative and a big challenge, especially for companies that haven't traditionally had large numbers of employees working offsite for an extended period of time.
According to Pinnock, cybercriminals have quickly adjusted their attack vectors and methodologies to take advantage of the situation. In the podcast, he explains how the crooks are trying to take advantage of people during this uncertain period in history, especially with many employees working outside the protection of the corporate firewall.
How can organisations better protect their remote workforces? What attack vectors should they be aware of and be defending against?
The Mimecast Brand Exploit Protect team identified nearly 60 000 new coronavirus websites in a two-week period, most of which were malicious.
Pinnock explains how Mimecast helps protect users against these threats.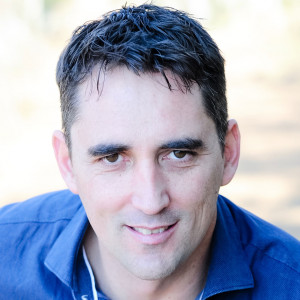 Andy Higgins, the founder of Bidorbuy and now MD of uAfrica.com, joins TechCentral editor Duncan McLeod for a discussion on his career history -- including his time as a navy diver and as second engineer on a super yacht -- and the state of e-commerce in South Africa in 2020.

In the interview, Higgins looks back at the heady days of e-commerce start-ups in the late 1990s, the dot-com crash and how Bidorbuy nearly didn't make it, and how the business has evolved since.

He also talks about his involvement today in the logistics side of e-commerce through uAfrica.com. And he provides his views on the likely impact of the Covid-19 crisis on online shopping in South Africa.

Don't miss the discussion!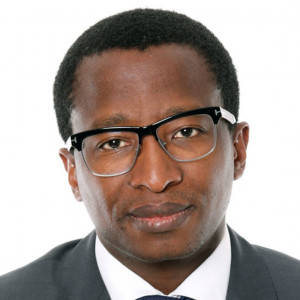 Telkom group executive for regulation Siyabonga Mahlangu joins TechCentral's Duncan McLeod for a discussion on communications regulator Icasa's emergency temporary spectrum relief and what it means for operators, including Telkom.
Mahlangu explains what the importance is of Telkom getting access to sub-1GHz mobile spectrum for the first time -- even if it's on a temporary basis, for now -- and what the company is able to do with this spectrum given that it's still being used by terrestrial television broadcasters.
He also outlines why Telkom believes Icasa has erred in making 40MHz of spectrum available in the 2.3GHz band, saying the regulator has effectively expropriated the company's spectrum, which it is not entitled to do.
Don't miss the discussion!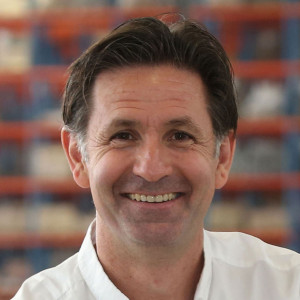 Kim Reid, CEO of South Africa's largest online retailer, Takealot.com, has made an impassioned plea to government to allow unfettered e-commerce and food delivery as a way of getting the economy going again during and after lockdown.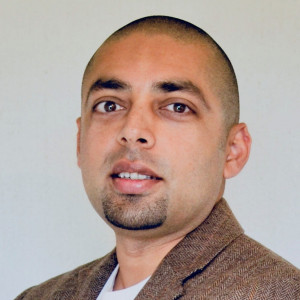 Fraxeum chief strategy officer Paresh Daya joins TechCentral's Duncan McLeod on the podcast for a wide-ranging discussion on blockchain development in South Africa.
The conversation starts with a discussion about Daya's time at Lehman Brothers, where he worked in London when the bank collapsed in 2008, sparking the global financial crisis.
He then turns to the development of bitcoin and other cryptocurrencies in the wake of the financial crisis and where they are in terms of the "Gartner hype cycle".
Daya tells McLeod about the various blockchain crypto initiatives underway in South Africa and the challenges Fraxeum hopes to solve ... plus much more!
It's a great conversation. Don't miss it!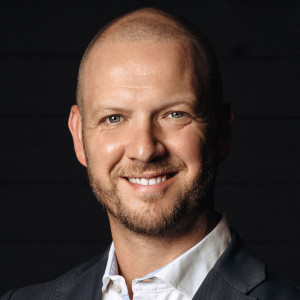 Mike Stopforth joins TechCentral's Duncan McLeod for a discussion on what the Cerebra founder and former CEO has planned next.
Stopforth looks back at the founding of Cerebra - including how he "got lucky" with the explosive growth of social media platforms, which the company helped many South African enterprises navigate.
He takes us through Cerebra's growth years, including the merger with Craig Rodney's Emerging Media and the eventual sale to global advertising giant WPP. What lessons did he learn along the way, and what advice would he give to other entrepreneurs and start-up businesses going through an exit?
The discussion then pivots to what Stopforth is doing now - consulting to companies on digital transformation. What are companies doing right and wrong when approaching these sort of projects, and is "digital transformation" just meaningless jargon?
Don't miss the conversation!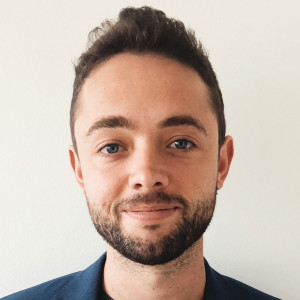 Meal-kit delivery service start-up UCOOK, which provides the ingredients to help people make high-quality homemade meals, has seen a huge spike in demand since the Covid-19 lockdown in South Africa.

CEO David Torr joins the podcast to talk about this, and why UCOOK has been deemed an essential service during the lockdown.

He also expands on the rules and procedures the company has put in place to prevent the spread of the coronavirus and protect its employees.

Torr discusses the company's roots -- it was founded in a garage in Cape Town and now employs well over 100 people countrywide -- and how people are using the service.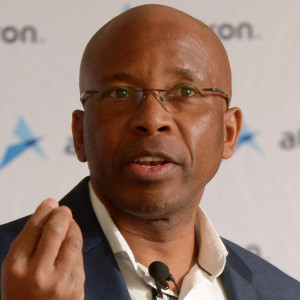 In this episode of the podcast, Altron CEO Mteto Nyati talks to TechCentral's Duncan McLeod about the group's decision to explore the unbundling and listing of its subsidiary Bytes UK on the London Stock Exchange.
Altron announced to the market early on Friday that its board had concluded that the true value of Bytes UK, which is wholly owned the group, was not reflected in the company's share price.
As a result, the board has decided to pursue a potential listing and share offering of Bytes UK on the London Stock Exchange; a secondary listing of Bytes UK on the JSE; and an unbundling of the remaining Altron shareholding in Bytes UK to Altron shareholders.
In the podcast, Nyati explains the rationale for the decision, including why it's chosen the unbundling option rather than a sale of the business.
Don't miss the discussion!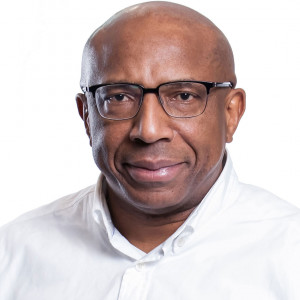 Telkom Group CEO Sipho Maseko joins TechCentral editor Duncan McLeod for a discussion on the telecommunications operator's new track-and-trace technology solution designed to fight the Covid-19 pandemic in South Africa.
Telkom has developed the track-and-trace solution in partnership with the National Institute for Communicable Diseases and the CSIR to identify people who may have contracted Covid-19.
The system collates multiple data sources such as GIS data to track an infected person's exposure and who they may have unknowingly exposed to the virus to.
This reduces the current reliance on the patient's own recollections of who they may have exposed unknowingly and enables the CSIR to contact people who were in the same proximity as the patient.
In certain communities, the department of health will be using trackers to trace primary contacts and ensure testing for secondary contacts.
Telkom has partnered with Samsung to distribute 1 500 handsets to trackers across the country. The system will integrate the information collected by the trackers.
In the podcast, Maseko discusses the privacy implications of the track-and-trace system and why he believes it is not only necessary to combat Covid-19 but also conforms with legislation governing people's privacy.
He also talks about how the lockdown is affecting Telkom's day-to-day operations and the impact its hand on its restructuring and retrenchments programme.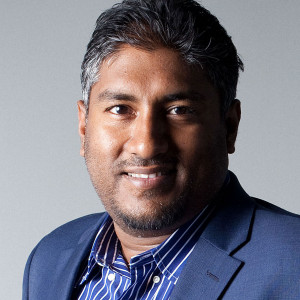 South African Internet entrepreneur and Civic CEO Vinny Lingham joins TechCentral's Duncan McLeod for a wide-ranging discussion on everything from the Covid-19 crisis to the price of bitcoin and the latest developments at his latest start-up, Civic.
The conversation starts with a discussion on the global coronavirus lockdowns and their impact, then turns to a debate about whether bitcoin really is "digital gold" given how its value collapsed in recent weeks along with other asset classes.
Lingham provides an update on Civic, and its announcement this week that the Civic Wallet is the first non-custodial crypto wallet to offer a US$1-million digital currency guarantee to its users.
He expands on the long-term vision for Civic and when the general public will be able to get their own Civic Wallet -- hint: it's soon!
Finally, Lingham provides an update on his investment activities in South Africa, including through Newtown Partners.
It's a great discussion - don't miss it!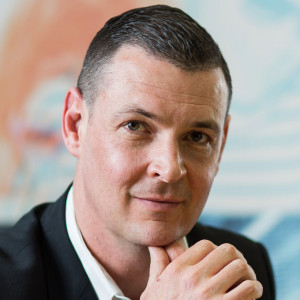 In this promoted episode of the podcast, Lenovo Data Centre Group regional director for Southern Africa Jim Holland speaks to TechCentral about how enterprises in South Africa are adopting Internet of things (IoT) technologies.
The discussion, flowing from a recent roundtable with IT leaders in South Africa, begins with a discussion about Lenovo DCG, its positioning in the market and some of the solutions its bringing to both corporate users and hyperscale cloud providers.
Holland provides his views on the key insights from the roundtable and how big companies are using IoT to good effect.
He talks about some of the opportunities around IoT and the role he sees Lenovo playing as more and more of these projects get off the ground.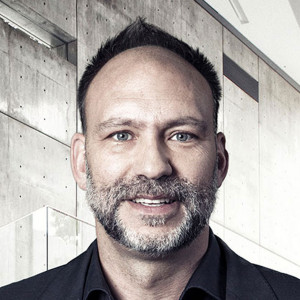 Gustav Praekelt, founder of the Praekelt Foundation, the non-profit behind the department of health's wildly successful Covid-19 WhatsApp platform, joins the podcast to talk about the service, and how it ratcheted up more than two million users in short order.
Praekelt, a technologist at heart, explains what is involved in building something of this scale, including the challenges involved, and how the organisation is using advanced machine-learning technology to power it.
The platform has since been repurposed for a Covid-19 WhatsApp service for the World Health Organisation, which has seen 10 million sign-ups in a matter of days -- and growing fast.
Don't miss the conversation.