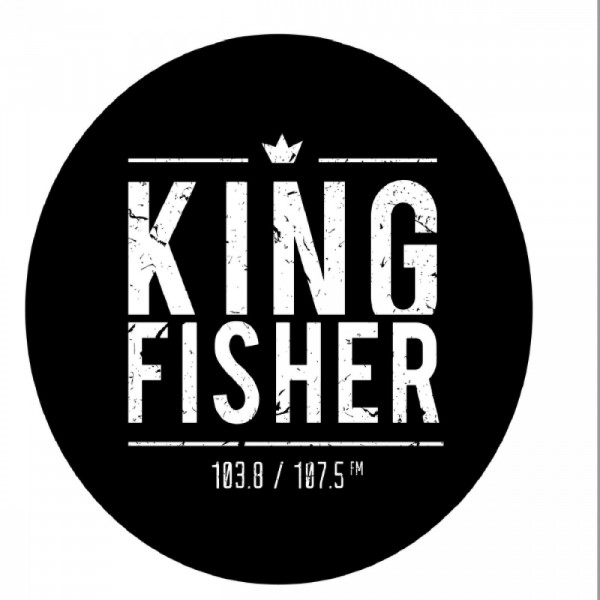 KingfisherFM
— Live stream
© Radio Kingfisher 103.8FM & 107.5 FM - THE STORY Kingfisher FM was birthed out of a deep desire in the hearts of a passionate group of Christians, to use the platform of radio to see the Kingdom of God established in the city of Port Elizabeth. In 1994, the group went through the challenging task of obtaining a Christian Community of Interest broadcasting license. This involved proving to the broadcasting authorities the need for such a station. They got to work, which included going door to door asking people to sign petitions, public marches and events took place in support of a Christian Radio station. Their tireless effort produced hundreds of thousands of signatures. They succeeded and Radio Kingfisher was born. Our mandate as a station is to spread the good news of the Gospel of Jesus Christ, partner with churches in reaching the lost, equipping, ministering, discipling and encouraging those who tune in. We at Kingfisher FM have a huge heart for the metro, we provide relevant and authentic content, endeavour to grow the business community and our desire is to continue being a voice of hope to those living in Nelson Mandela Bay. Pray for and partner with us, as together we establish God's Kingdom here in Nelson Mandela Bay!
Listen with other players
This stream is available in 3 quality levels:
| | | |
| --- | --- | --- |
| 40 kbps | ±20MB per hour | Slow or expensive networks like EDGE or 3G. |
| 80 kbps | ±40MB per hour | Default level, suitable for most networks and content. |
| 160 kbps | ±80MB per hour | High fidelity audio, requires fast network connection. |
---
Listen in iTunes
To listen to this stream in iTunes click on one of these links:
---
Listen with Winamp, SONOS, Blackberry or any other player
For any other player, copy and paste one of the links below. (See also the SONOS FAQ.)
---
Listen with VLC, Quicktime and other HLS-player
To listen in VLC, Quicktime or other HLS compatible player, right-click and copy one of the links below and paste it into your player. (For VLC select "Open Network")
Visit our our support article for information on supported browsers, issues with skipping and troubleshooting problems.