Africa Business Radio
— Live stream
© Africa Business Radio Africa Business Radio, towards a profitable Africa. ABR is a multi platforms digital radio combining the power of the traditional online with mobile and social media to reach a wider community of businesses, corporate organisations, platform, entrepreneurs, institutional elders, venture capitalist, investors that have an interest in Africa business venture, we cater to the corporate, business, industry sector, investors, venture capitalist, investment owner, entrepreneurs and aspiring moguls. Our readers and listeners would therefore fall into a broad spectrum in terms of demographics considering that a fair portion of our content is aimed at helping businesses expand into Africa and profitable in their African Ventures/agenda.
Listen with other players

This stream is available in 3 quality levels:
| | | |
| --- | --- | --- |
| 40 kbps | ±20MB per hour | Slow or expensive networks like EDGE or 3G. |
| 80 kbps | ±40MB per hour | Default level, suitable for most networks and content. |
| 160 kbps | ±80MB per hour | High fidelity audio, requires fast network connection. |
---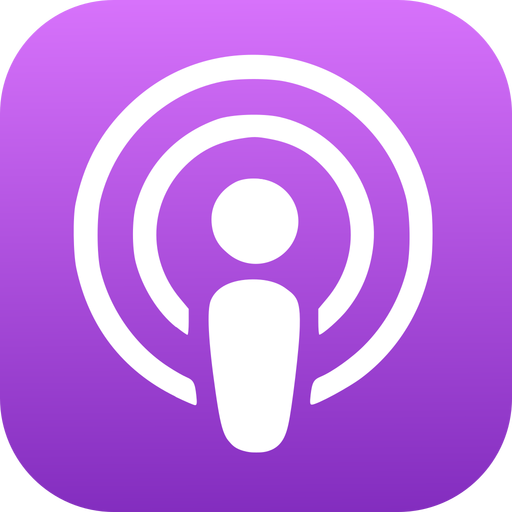 Listen in iTunes
To listen to this stream in iTunes click on one of these links:
---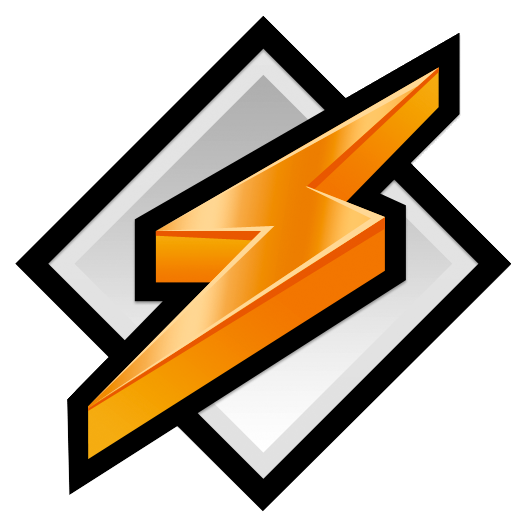 Listen with Winamp, SONOS, Blackberry or any other player
For any other player, copy and paste one of the links below. (See also the SONOS FAQ.)
---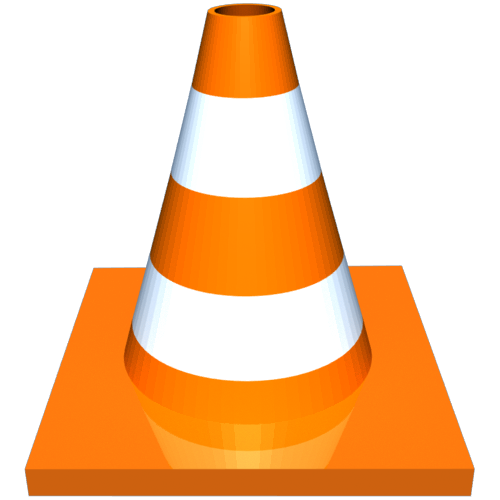 Listen with VLC, Quicktime and other HLS-player
To listen in VLC, Quicktime or other HLS compatible player, right-click and copy one of the links below and paste it into your player. (For VLC select "Open Network")
Visit our our support article for information on supported browsers, issues with skipping and troubleshooting problems.