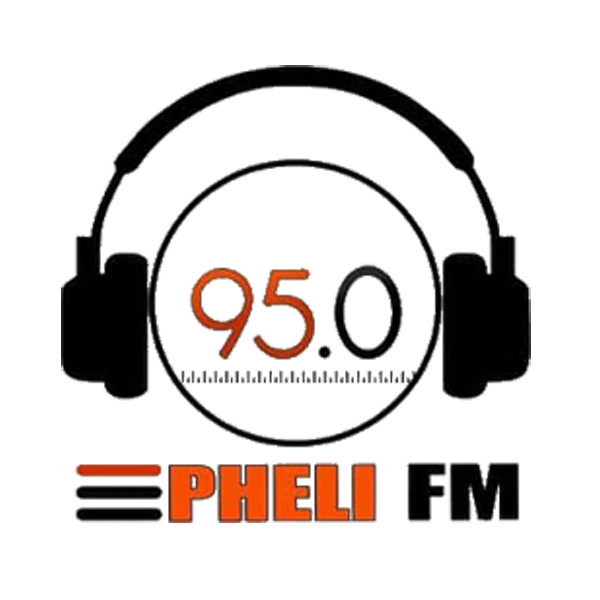 PHELIFM 95.0
— Live stream
The station is broadcasting 24/7, with an emphases on local and community generated content. The Format of the station is talk (40%) and music (60%). All official languages will be encouraged and most importantly the unique Pretoria Lingo which is used across Pretoria as well will be covered. Community involvement is the cornerstone of the station and all issues of concern to the residents of Atteridgeville are communicated with the expert guest invited to add to the station.
Listen with other players
This stream is available in 2 quality levels:
| | | |
| --- | --- | --- |
| 32 kbps | ±16MB per hour | Slow or expensive networks like EDGE or 3G. |
| 64 kbps | ±32MB per hour | Default level, suitable for most networks and content. |
---
Listen in iTunes
To listen to this stream in iTunes click on one of these links:
---
Listen with Winamp, SONOS, Blackberry or any other player
For any other player, copy and paste one of the links below. (See also the SONOS FAQ.)
---
Listen with VLC, Quicktime and other HLS-player
To listen in VLC, Quicktime or other HLS compatible player, right-click and copy one of the links below and paste it into your player. (For VLC select "Open Network")
Visit our our support article for information on supported browsers, issues with skipping and troubleshooting problems.