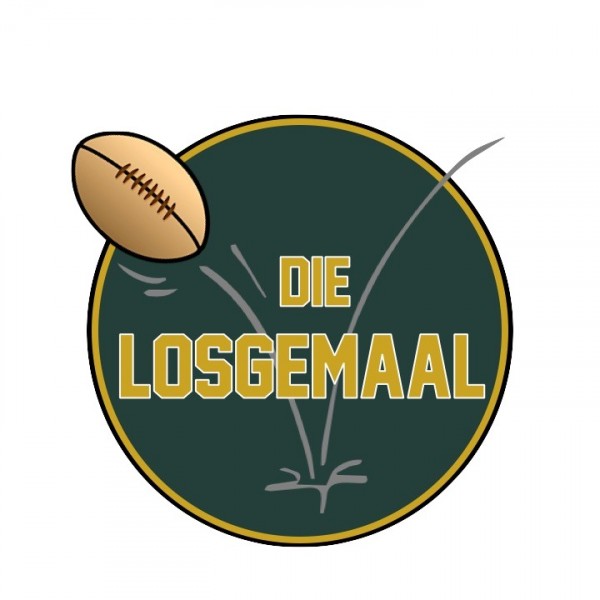 Die Losgemaal
'n Los getjommel rondom alles RONDOM rugby.

Rugby is interessant en om rugby te ondersteun is vol eienaardighede. Dit is juis dié unieke elemente van ondersteuning waarin ons belangstel.
So, of jy nou 'n gesoute rugbykenner is en of jy maar net saamkyk vir die high-fives, behoort hier iets vir jou te wees.

Geniet dit!