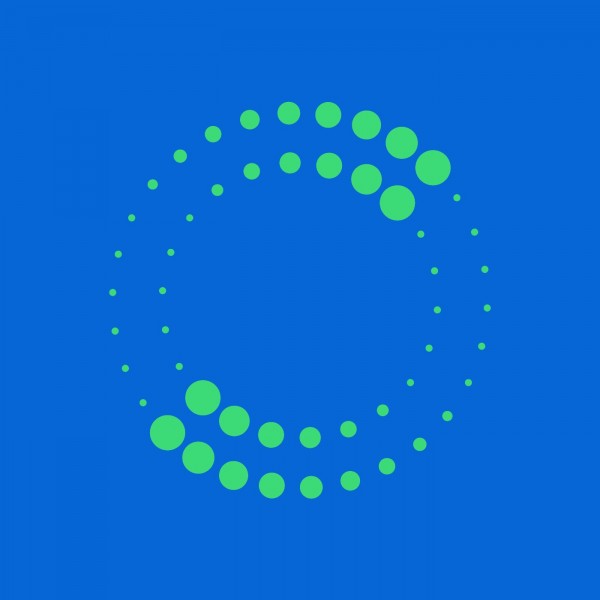 Peerscale
The Peerscale podcast features guests from our member community and their insights as tech leaders. If you're a Founder, CEO, COO, or Executive looking to develop leadership skills and hear from peers, this is for you!

About us: Peerscale is an artery in Toronto's strong tech community that fosters peer-to-peer knowledge sharing among Tech CEO's, COO's and Executive's. Through private round-tables, events and networking we create unique opportunities to further success.

To learn more visit www.peerscale.com.