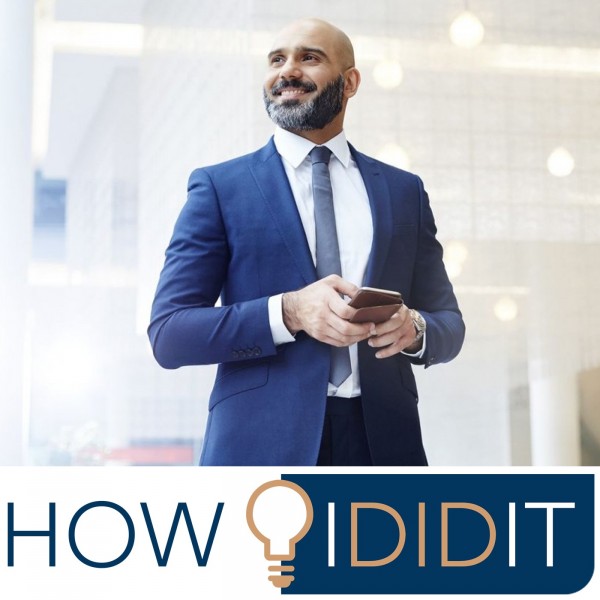 Duane Nienaber
© How I Did It (HIDI) Mentors are hard to come by. This is not because the is a scarcity of mentors but rather the fact that these men and women we so often refer to mentors are usually very busy changing and pushing the world forward. From sunrise to sunset, they are often on the race to productivity, excellence and building a lasting legacy. We may not see them often but one thing for certain is that we see the fruit of their hard word and innovation all around us, daily.

Many of these models wish to impact and inspire new and upcoming entrepreneurs however time is often a scarce resource to them. It is at the back of this that we have decided to build this platform, in order to not only help bridge the skills and mentorship gap but also help tell the stories of the entrepreneurs that change the world radically, especially those with a heart to teach and equip.

We are a digital platform that will offer a repository of inspiring stories, testimonies and lessons from many of the entrepreneurs who we follow.

Get Excited, Get Ready, Tell Somebody!