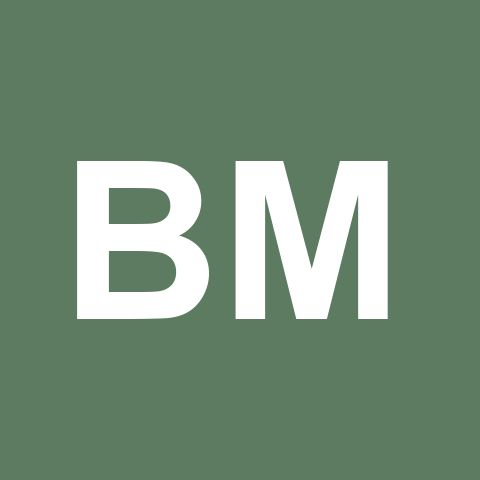 Business Master Class by The Finance Team
© TFT Financial (Pty) Ltd The Business Master Class provides business owners and entrepreneurs with the insights and knowledge to take their businesses to the next level. The show focuses on practical experience from industry leaders, along with practical insights and experience gained by entrepreneurs and business leaders on the ground.

The purpose of the show is to provide grounded impactful support that can really make a difference for business owners.