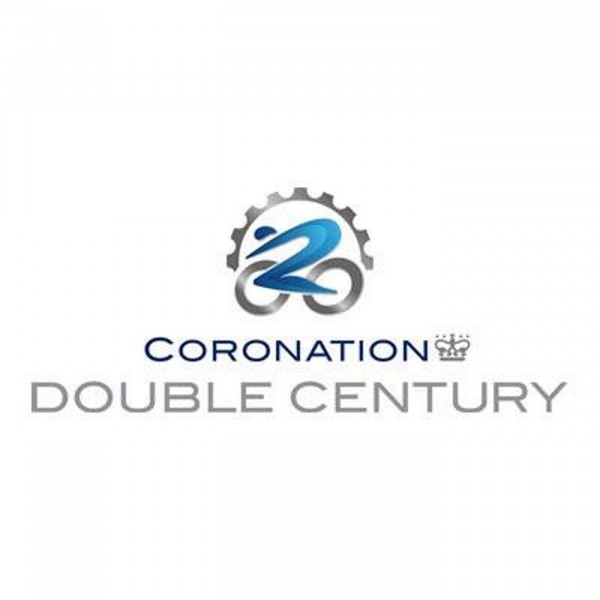 Coronation Double Century
The Coronation Double Century is an annual, 202 kilometre team cycle race that is limited to 250 teams, and takes place on 26 November 2016.

Participating teams can again look forward to starting and finishing in the picturesque town of Swellendam in the Western Cape. The familiar route will also see competing teams complete the most challenging climbs (the Tradouw Pass and Op de Tradouw) within the first 60 kilometres of the race.

From Swellendam, cyclists follow the R324 through Suurbraak and over Tradouw Pass towards Barrydale. A left turn onto the R62 leads them to the challenging 7 kilometre Op de Tradouw stretch, before making their way to Montagu. The route then snakes through Cogmanskloof towards Ashton and Robertson, before winding left onto the R317 towards Bonnievale, and finishing in Swellendam.

The cycling equivalent of an ultra-marathon, the Coronation Double Century is more than just a cycle race and all about camaraderie and team spirit. Above all, it is a hard race and participants need to have put in the necessary training to finish in comfort. Teams must reach the finish by 16h30 and there will be cut-off points along the route.