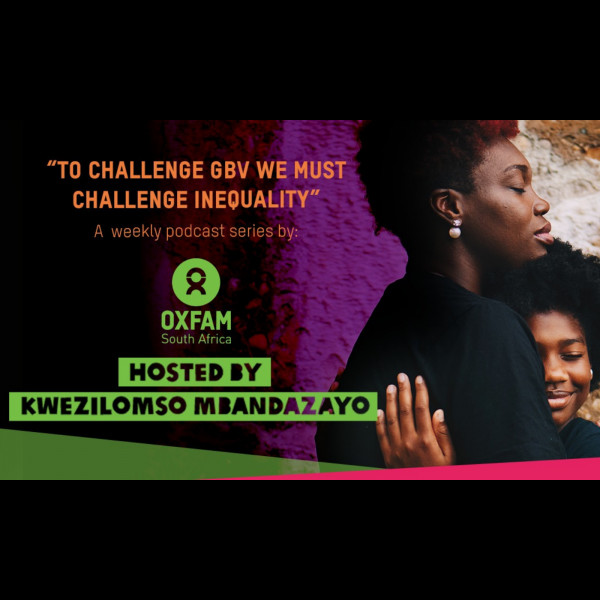 Violence in South Africa
Gender-Based Violence in South Africa is at an all-time high. Womxn are losing their lives daily to the hands of the opposite gender - be it their partners or family members. This podcast is a space with the purpose of speaking to South African's who are working daily to fight against GBV and other pandemics. How did violence become a norm in S.A? Join our host Kwezilomso Mbandazayo every week, on this journey to find solutions.

Brought to you by Oxfam South Africa.