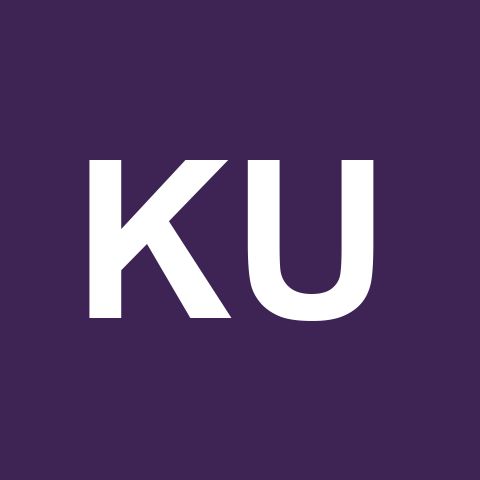 Kraal Uitgewers
Kraal Uitgewers is die trotse uitgewershuis van die Solidariteit Beweging en die tuiste van Afrikaanse niefiksie, Afrikanergeskiedenis én prima Afrikaanse produkte. Dié uitgewer het tydens die 100 jaar-herdenking van die Anglo-Boereoorlog in 1999 ontstaan en aanvanklik gefokus op die publikasie van versamelaarsboeke oor dié oorlog.

Die uitgewer het intussen by die Solidariteit Beweging-kraal ingeskakel. Dit doen moeite om instellings in die Beweging te ondersteun met die uitgee van hoëgehaltepublikasies oor sake van belang vir die onderskeie organisasies; om 'n gebalanseerde weergawe van die Suid-Afrikaanse geskiedenis (in die besonder van Afrikanergeskiedenis) te bied; en om Afrikaans leesbaar, leefbaar en lieflik te maak met prettige, slim en unieke Afrikaanse produkte.

Geskiedenispublikasies sowel as boeke oor aktuele onderwerpe, soos plaasmoorde en regstellende aksie, vorm die kern van Kraal se eie publikasies. Die uitgewer bemark ook 'n wye reeks boeke én produkte namens ander kleiner uitgewers of selfpubliseerders. Bordspeletjies, kalenders, koffiebekers én T-hemde vorm reeds deel van die produkte wat deur Kraal Uitgewers en ander instellings of individue ontwikkel word. Dit alles dra by om 'n liefde vir Afrikaans te kweek en dit te laat floreer.