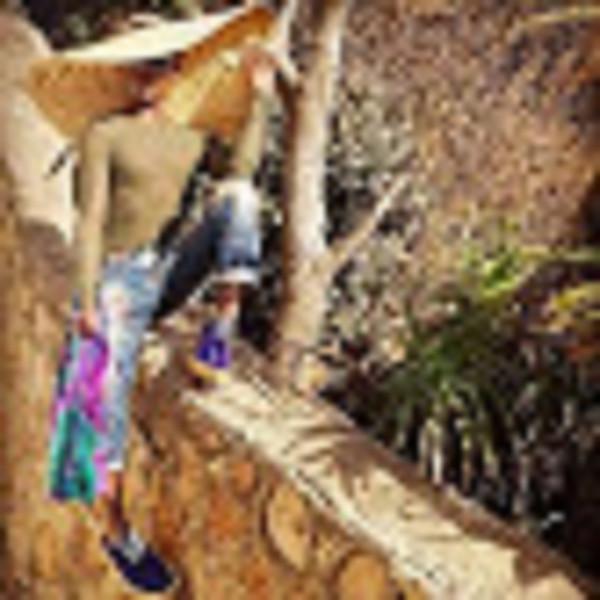 Born maternally Mfundo Artwell Shasha on record, for a while I was Vusumuzi Phatho as my paternal family would prefer down the dusty streets of Khayakhulu Village in the Moses Kotane district.
An AmaHlubi village led by Nkosi Zibi that's two hours away from Rustenburg town on the Platinum grounds of North West Province, South Africa. My name is Mfundo Artwell Shasha-Ndaba.
Now affectionately known as #DollaDivava.